By Greg Ball, President of Ball Media Innovations
Are you wondering whether video testimonials are worth the cost? We believe that they're one of the most compelling and effective marketing tools out there, and I'll tell you why.
1. Buyers now tend to search online for testimonials before buying just about any service or product.
It's a thing! Think about sites like Amazon and Angie's List. They're highly successful in large part because of the reviews. Potential customers like to see what their peers think before they buy. These sites make it easy. In fact, video reviews on Amazon are taking off, and tend to be popular when they're done right.
It's the same with using video testimonials on your website, on Youtube, in social media, or in an email campaign. Potential clients want to hear from their peers before choosing. Nicely created testimonials can tip the scale in your favor and persuade potential clients to choose you. If you don't have them, and your competitors do, it could tip the scale in their favor.
2. Youtube is the second largest search engine in the world. Your competition is posting video testimonials, and your potential clients are finding and viewing them.
Youtube is almost as widely used as Google when deciding who to hire. Chances are your potential clients are searching for video testimonials or reviews about you and your competitors on that site. Do a quick search for your kind of business or service, and you're likely to see testimonials posted by your competitors. Take a look and you'll see that you can find video reviews and testimonials for almost any product or service.
That's because it works!
Many businesses and medical practices have caught on to this. They're having testimonial videos created and posted to reach and convert all those potential clients. If your competitors are on there and you're not, you're missing a lot of business. If your competitors are on there and have professional quality videos and you don't, you'll be negatively compared.
Of course, if you're service or product is highly unusual, there's a chance that there's no competition for you on Youtube, but this just means you have an opportunity to take the ground and reach more people.
3. Marketers believe that video testimonials work!
A study from ascend2.com shows that marketers consider customer testimonials to be the most effective type of video that their clients use. However, they also find video testimonials are the most difficult marketing videos to make.
This is why it's important to have a Director who knows how to produce testimonials that show your company or practice in a professional manner and in the best light. They also need to know how to draw out an interviewee in order to get effective testimonials and great sound bites. Personally we find that do-it-yourself testimonial videos give a less than professional impression of the business or practice.
4. People respond more to video testimonials than to written testimonials.
People make decisions based on what they see and hear. Watching someone in a video discuss your product or service with emotion, excitement and enthusiasm are going to be so much more effective than just having them read a testimonial.
Dr. Susan Weinschenk says that emotions are contagious, so videos are more compelling than the written word alone. She also mentions that people tend to pay attention to faces, and a person's voice can give so much more information to the viewer than the written word. Also, their movements will grab a viewers' attention.
Body language is something most people have masted to some extent just through living. We learn to read others. Is the person sincere? Hiding something? Most people can detect these things to some degree. This is another part of what makes a video testimonial effective.
And finally, there might be other cues in a video testimonial. For example, if a testimonial was about dental braces, the person giving the testimonial will be able to share his/her straight teeth and nice smile.
So video testimonials allow viewers to judge using:
sight
Sound - voice
emotions
body language
facial expressions
Other visual cues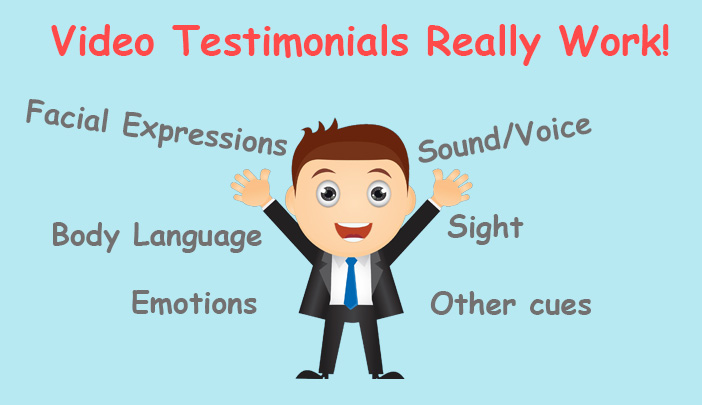 Video testimonials have so much more texture than written testimonials. This makes them so much more compelling as a sales tool.
Personally, I find that video testimonials seem very credible. Written testimonials can be faked so easily. You'd have to be a fantastic actor to be able to fake a video testimonial convincingly! Put everything together and you can see that a video testimonial can be a far more effective tool for sales and marketing success.
5. People are influenced by testimonials from people they can relate to.
For video testimonials, giving viewers testimonials from people they can relate to can be very helpful. For example, if the person giving the testimonial has similar problems, or is close in age to the viewer, it can be more persuasive. It can help the viewer feel more trust and confidence. This is one reason why it's a good idea to get as many video testimonials as you can. You'll want to give your potential customers as many people as possible to relate to.
Keep your video testimonials professional in appearance to make a positive impact.
With all of the video being used for marketing, testimonial videos have become essential to compete. Good testimonials shot professionally can give you the edge over the competition. For more information on why it's so essential to keep the quality of your testimonials high, read my article called The Secret to a Successful Video: Why Quality is Key and How to get it!
Good quality testimonials do work:
Give us a call to chat about having testimonial videos made for your business or practice. We'd be happy to discuss our affordable pricing and to answer all of your questions.
We can capture video testimonials at your:
Company
Your client's locations
A company event
Really we can shoot anywhere!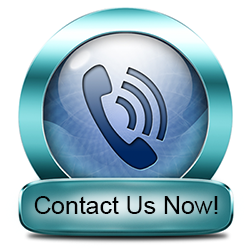 Or Use the Contact Form Below (we'll keep your info private)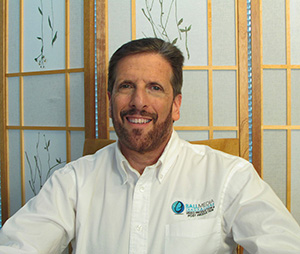 About the Author & His Company: Greg Ball, is President of Ball Media Innovations, Inc. Prior to starting the company, he ran the Burger King World Headquarters video operation.
Ball Media Innovations specializes in producing videos for businesses as well as the medical community. This includes web videos, marketing and training videos, social media videos, convention, conference, and trade show videos. We also offer video editing services and explainer video services.
©Copyright 2021. All rights reserved.