Video Production Services for Manufacturing Companies
Serving Miami - Fort Lauderdale - Palm Beach - Orlando - South Florida
---
We're Experts in video production for manufacturing Companies!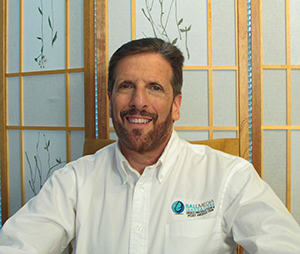 It starts with Greg Ball, President of BMI. Greg is considered an expert at designing and producing video for business purposes. From French fries to chemicals, granite to electronics, and pharmaceuticals to paint, he's got extensive experience working with manufacturing companies.
Prior to starting BMI, Greg was employed by major national and international corporations. He worked closely with their operations, marketing, public relations, training, human resources and communications departments to produce successful videos seen around the world.
When you choose BMI, we'll help you optimize your videos for success. You'll see the difference in their quality and effectiveness, and you'll be pleased with the process. 
We welcome any size budget or company - Small or large companies and projects receive the same great service and attention.
---
"The professionalism they showed was unsurpassed. They were a delightful group of people to do business with. Ball Media far exceeded my expectations in all areas... They made me feel at ease, did everything professionally and without any stress or attitude... I look forward to doing future media projects with Ball Media."

Lee Sanders

CEO

Aero Design Labs
From start to finish, the project was handled with professionalism and a strong attention to detail. The finished product exceeded our expectations and we certainly would not hesitate to work with Greg and the folks at Ball Media Innovations again."

Adam B. King
Branding/Marketing Mgr
HeartWare, Inc.
"I knew from the moment I talked to Greg I had chosen the right company. Greg guided me every step of the way, from writing the script to the actual shots... The editing... resulted is two high quality installation videos. I wouldn't hesitate to recommend Greg and Ball Media Innovations. "

Grace Y. Greco

Marketing Manager

Columbia Elevator
---
When you hire BMI, you'll receive the benefit of our: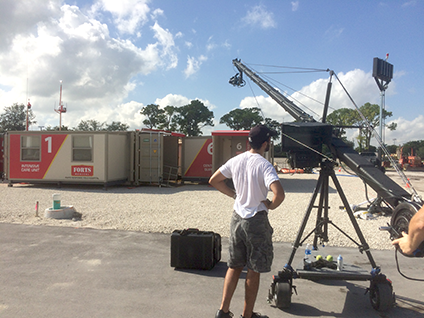 In-depth knowledge of business and manufacturing concepts for video: We understand business and training concepts, and we know how to make your videos effective.
We know how to get great video of a working manufacturing plant: We know how to get the footage and sound you need without disrupting your business.
Outstanding local, national and international crews: Do you have plants outside of Florida? We offer proven crews throughout the world.
Exceptional, personal Service: Our clients find that we give them a great experience. We value your business and we want you to use us again and again. Small or large, your video will receive our full attention!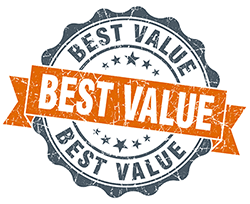 A budget friendly option. We'll work within your budget, and you'll get more value for your money!
We serve clients in the South Florida, Miami, Fort Lauderdale, Palm Beach and Orlando areas, as well as national and international clients with crews available throughout the country and the world. Check out our client testimonials.
---
What's Next? Contact Us Now. 
We'd love to talk with you about your manufacturing video production project. We'll be happy to give you ideas, and a free quote. If you're looking for a manufacturing video company, we're happy to chat! Call: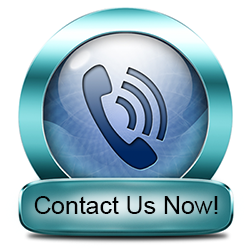 Call or Use the Contact Form Below (we won't share your info)
---
Types of Manufacturer Videos We Produce Include: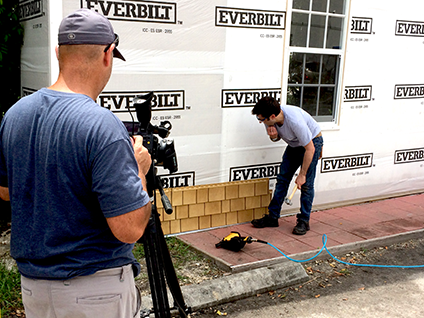 Plant and Facility Videos

- These are effective for web use, social media, marketing, sales, public relations, investor relations, training, etc. A video can save money by bringing the facility to customers, employees, franchisees, investors and media representatives, rather than bringing them to the facility.
Training Videos - For employees, including demonstration of equipment operation and safety techniques.
Trade Show Videos - Bring your facility and manufacturing processes to the trade show floor.
Website Videos - For marketing, sales, training, demonstrations, etc. A well done web video says to the viewer that you're a quality company.
Manufacturing Cycle of a Product - For use in sales, training, on your website, etc.
Event Coverage - For meetings, conferences, and live events such as a new facility opening or product launching.
New Product Announcements
Anything you need!
---
"Greg and his team did an awesome job. Our video looks great (www.cgiwindows.com), it was done quickly, and it was a pleasure to work with Greg and his team. His turn key, one stop solution was the right fit for us. Highly recommended."

Steven E. Dawson
Executive Vice President of Sales
CGI Impact Resistant Windows & Doors
---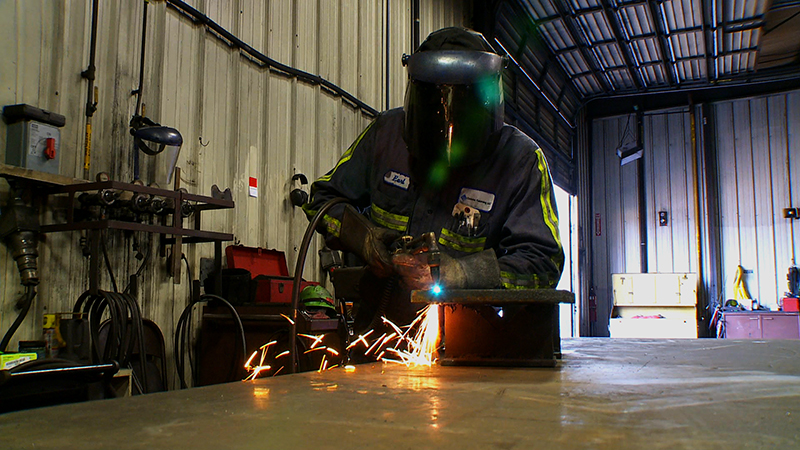 This photo was taken from a video Ball Media Innovations, Inc. produced for a manufacturing company.