Orlando Video Production for
Conferences, Meetings, Events & Trade Shows

Orlando, Lake Buena Vista, Kissimmee, Disney World Areas, Central Florida, Orange County
Our Services Include Orlando Video Production and Camera Crews for: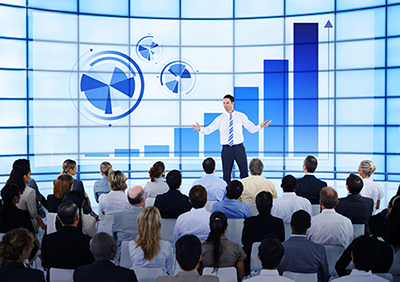 Business Conferences

Medical Conferences

Training Sessions

Live Panel Discussions

Interviews

Breakout Meetings

Stage Events

Speakers

Trade Shows

Convention Parties, Entertainment & Events
We Only Use Top-Notch Expert Crew Members & Artists for Your Orlando Video Production Needs!
During (and after) Your Orlando Area Event We Can do the Following: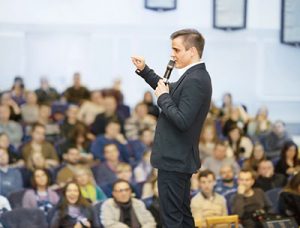 We'll Get Your Speakers and Panel Members on Video
We've videotaped more speakers than we can count. This has included keynote conference & meeting speakers Jay Leno, Ken Blanchard, Magic Johnson, General Joe Theismann, Norman Schwarzkopf, Charles Kuralt, Mary-Lou Retton, Don Shula, Tom Peters, as well as a large variety of professional speakers, trainers, corporate executives, politicians, doctors and other medically oriented speakers.

We Can Interview Speakers and Attendees
We can hold on-the-spot interviews, or we can create a set where we can hold interviews away from the crowds. We're particularly effective at drawing out great testimonials, comments and sound bites from the interviewees. Here's what one of our clients said about that:
"Working with Greg Ball and Ball Media brought an unmistakably new level of professionalism to our message and product. For starters, Greg's interview expertise elicited material from our supporters that we were not even aware existed, thus creating and invaluable asset for our organization on its own merit.
Then, in post production, Greg worked with us until the product was right on. I could not be more pleased with the completed project. Thanks Greg!"

Sean Sullivan, Psy.D.
Chief of Psychology
Today College Tour, Inc.

We Can Videotape All Your Events
Depending upon what you'll be doing with the footage, we'll shoot it strategically, in a way that's designed to help you meet your goals.

We'll Produce a Great Candid Video
Our crews will be there throughout the event to videotape all of the activities. We'll use the footage to create a video highlighting all that took place. We can even edit on site and have it ready so you can play it at the end of the event.

Produce Website and Social Media Videos of the Event
Whatever your needs, we can produce videos for your website. For example we can turn your footage into a promo video that promotes next years' event. Or we can take all of the training and speaker sessions and prepare them for online use. Read more about our social media and web video production.

Produce Video News Releases & Promotional Videos
From the footage that we get at your Orlando, Florida event, we'll produce a video news release that can be distributed to news stations, and/or used for promotional purposes. Read more about our videos for Public Relations or videos for marketing purposes.
We Can Also Produce Videos to Show at Your Event!

Support Videos for Speakers
Video added to a speech or teaching can bring that talk to a higher level. Check out what makes us pros at producing training and speaker videos.

Meeting Openers & Closer Videos
Designed to inspire any mood or attitude in your audience, these videos will affirm the key message, and create anticipation for the event.


Promotional Trade Show Videos
When you're showing in a trade show, you'll need to attract, retain visitors, and deliver your message effectively and quickly. We can produce a video that will help do this for you! Your video can include demonstrations, testimonials, product and company info, etc. We can produce high quality videos that create a positive response.
What Should You Do Next?
Contact us us now. We'll give you some great ideas, and a free price estimate. There's no obligation.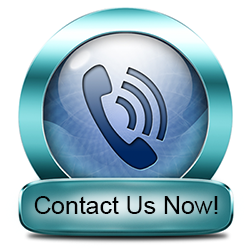 Or Use the Contact Form on the top right of this page.
Check out our Live Event video production DEMOS HERE!