Professional Editing Services – Post Production Editing Company
Ball Media Innovations is a leading production and post production company based in Florida (Miami & Orlando). We serve clients throughout the USA, and we're able to work remotely. We offer top quality editing and post production services with only highly experienced editors who you'll have complete access to. You'll get quick turnarounds, as well as excellent service and communication.
Whether it's a small and simple project or a larger, more complex project, we're happy to work with you. We offer competitive pricing!
We offer editing and post production services for your:
YouTube Videos
Podcast Videos
Business videos (marketing, social media, ads, etc.)
Training videos (business training, medical training, etc)
Event videos (conferences, conventions, business events, etc.)
Biography and tribute videos
Our Editing and Post Production Services include:
Editing your raw footage and still images
Editing in stock video and stock images
Adding music
Graphics
Adding words on the screen
Adding Titles
Voice over
Animations
Color correction
Sound correction
Green screen editing
Audio editing & mixing
We can translate your videos into almost any language so you can keep in touch worldwide. We can edit the subtitles or dubbed voices into your video.
WATCH OUR EDITING SAMPLES
---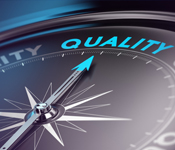 TOP QUALITY
Your video will receive professional quality editing. We'll work hard to bring your videos up to the highest level of quality possible.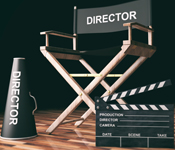 EXPERTS
Your editor will have extensive experience in all aspects of video production and post production. You'll see the difference in your videos!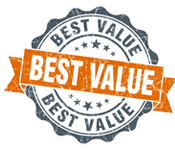 BEST VALUE
With us you receive competitive pricing with outstanding quality. With our extensive experience and great customer service, you'll receive the best value for your investment.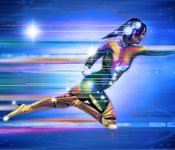 FAST DELIVERY
We deliver editing projects on time, as promised. If you need a quick delivery, let us know. We can usually work within your deadlines.
Let's Get Started!
Contact us now. We'll discuss your vision, and give you ideas that can help make your video a success. You'll also receive a Free Quote! There's no obligation.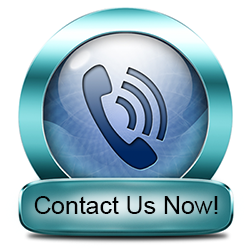 Or Use the Contact Form Below (we'll keep your info private)