Expert Video Production for Conferences, Meetings & Events

Miami – Fort Lauderdale – Palm Beach – Orlando – South Florida
Our Services Include Video Production and Camera Crews for: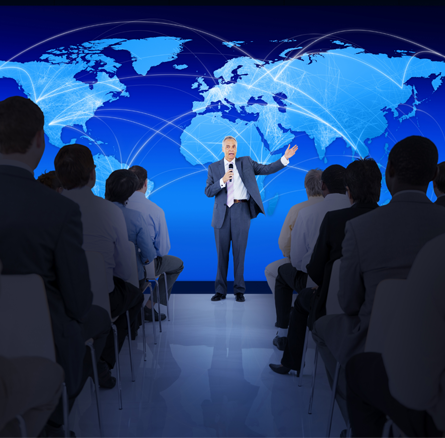 Conferences
Convention Coverage
Meetings
Stage Events
Speakers
Trainers
Exhibitions
Panel Discussions
Trade Shows
Business Parties
Team Building Exercises
Corporate Entertainment
Interviews
What Makes BMI Your Best Choice?
♦ We produce a ton of these live event videos, and we're really very good at it! Our clients are consistently happy with us! Since 2002 we've served clients in South Florida, in the Broward County, Dade County and Palm Beach County areas – From Miami to Fort Lauderdale, and Palm Beach, as well as Orlando. You can count on us.
♦ Meeting planners, Event Planners and Convention Planners love working with us because we're extremely reliable, give great quality and service consistently, and we know how to make things go easily and smoothly without disrupting the events. We're known for "Above and Beyond" service.
♦ When you hire BMI for your live event, you'll have a highly skilled, extremely experienced team! Other companies send their B-Team members, or a mixture. We ONLY have A-Team members who have proven track records. They're professional, capable, courteous and dedicated to excellence. They'll do what it takes to do a great job for you.
♦ Our pricing is competitive. We're always seeking ways to give our clients more value for their money than our competitors.
Video Production Services We Offer DURING Your Event:

Videotape Speakers & Shows
We've videotaped keynote conference & meeting speakers such as Jay Leno, Magic Johnson, General Norman Schwarzkopf, Charles Kuralt, Mary-Lou Retton, Joe Theismann, Ken Blanchard, Don Shula, Bob Dole, Tom Peters, as well as countless trainers, corporate executives, doctors and professional speakers. We'll do a great job for you too!
We can add your PowerPoint slides into your edited video for clarity and a professional look. Our video conference cameras are HD and give you high quality images.

Interview Show Attendees
Your event is a great opportunity to get video interviews with attendees, speakers, employees, etc.
We're adept at interview techniques designed to draw out valuable testimonials, sound bites and relevant comments.
We can interview on the spot, or we can set up a special interviewing set.

Candids & Recap Videos
Our camera crews will videotape all events and activities, and we'll produce a video that takes a retrospective look. We can often edit the tape on site and have a finished video for you to show at the end of your event! It can also be used after the event.
We'll make your meeting participants the star of this show. Clients often request a music video style, but the video can be custom designed to reflect any mood and style.

Event Coverage
Our crews have vast experience shooting live events. We'll shoot and prepare the footage for you in the most optimal way to meet your goals.

Video News Releases
We'll capture your event, and create a video news release that can be distributed to news stations in order to bring you publicity. Read more about our videos for Public Relations.

Web Video:
We'll shoot video at your event, and use the footage to create videos to play on your website. It can also be used on other sites such as YouTube.
Video Production Services Offered PRIOR to Your Event:

Speaker Support Videos
Add polish and pizzazz to your meeting or event — reiterate and solidify your message and brand. Our speaker support videos are designed to grab your viewers attention and increase their understanding, interest and excitement.
Your videos can include on-screen testimonials and interviews, best practices, locations, demonstrations, graphics, stock footage, and any other footage that will support your presentation.

Meeting Openers & Closers
Videos make great meeting openers and closers. They set the stage, warm up your audience… then call them to action.
Ball Media Innovations can design your videos to inspire whatever mood you seek — fun, excitement, unity, pride, desire, belonging, etc. Meeting openers and closers will add polish to the event and create anticipation, while affirming the key message.

Exhibition & Trade Show Video Promos
Draw new clients to your booth with a trade show video that effectively promotes your products & services. Give video demonstrations, testimonials and generate excitement while creating a professional image for you, your company and products.
What Should You Do Next?
Call us now. We'll brainstorm ideas with you, and give you a price estimate. There's no obligation.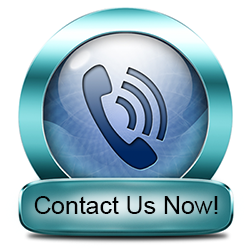 Or Use the Contact Form on the top right of this page.
Check out our Live Event DEMOS HERE!