Video Production Company for Training & Education
Miami – Fort Lauderdale – Palm Beach – Orlando – South Florida

Here's What Makes Us Your Training Video Production Experts:
We'll work within your budget, and we're uniquely qualified to produce training videos with great results!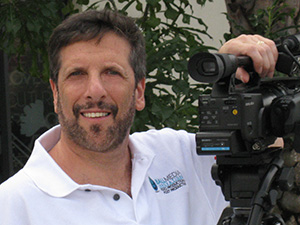 Greg Ball, President of BMI, is an expert at designing and producing video for training and educational purposes. Prior to founding BMI, Greg was employed by major international corporations where he received extensive education on training theory and technique.
In Greg's last position before founding BMI, he ran Burger King's Worldwide Video Communications department. He worked closely with their training department to create effective educational videos seen around the world.
Greg and the professionals at Ball Media Innovations have produced successful training videos for major corporations, businesses, trainers, speakers, medical organizations, manufacturing companies and a variety of other organizations.
We know of no other Florida video production company that can offer you the benefit of that type of experience and knowledge.
"The participants rated the workshop/exercise at its conclusion. Many of them commented that the project set "a new standard" for State of Florida-sponsored training, and that the realism and quality of the simulated newscasts was one of the reasons for the workshop's exceptional success.

… We were all extremely pleased with the performance and value that Ball Media Innovations provided to our project. They were a pleasure to work with, and they are effective in their profession. I highly recommend this company."

Jacques R. Island
President
Inquesta Corporation
We Produce Training Videos for: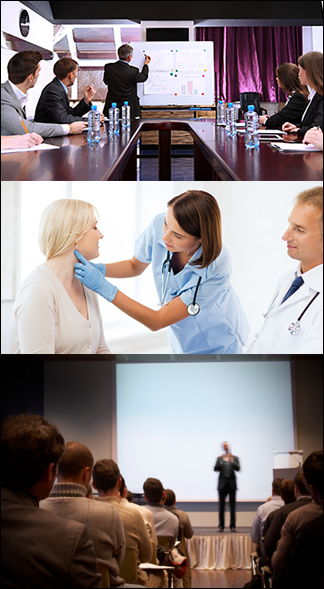 Operations methods
Employee training & motivational concepts
Product training for customers
Sales & marketing techniques
eLearning programs
Online Courses
New product updates
Management skills
Effective customer service skills
Medical professional and patient training
Manufacturing and equipment methods
Installation techniques
Train the trainer
Computer & technical information training
Improving presentation skills
On-the-job training
New employee orientation training
Anything you need, we can create!
For your training video production we'll bring you highly capable crews, outstanding quality, state-of-the-art equipment, "above and beyond" personal service and competitive pricing.
When you hire our training video production company, you'll receive the benefit of our:
– In-depth knowledge on how to help people learn. For example, we know how to make difficult topics easier to learn, and how to grab and keep your audiences' attention. We know how to increase understanding and retention.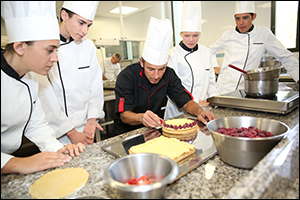 – Experience & expertise with reaching and teaching diverse audiences. We'll work with you to target videos towards particular corporate or world cultures.
– Versatility with subject & style. Whatever the topic, we can produce an effective video, and in almost any style you want.
– Live event experience. We've shot more classes, events and presentations than we can count. We know how to get the footage and sound you need without disrupting your training sessions.
– Outstanding local, national and international crews. We have access to some of the best video crews around the world. We can shoot almost anywhere, and in almost any venue.
"We had hired Greg and his production company to create a customer training CD on one of our products we manufactured, a diabetic glucose monitor.

Through Greg's guidance and his company's expertise, he produced a informative and professional training CD that exceeded our expectations. A true work of art!

I would highly recommend Greg's company, Ball Media Innovations to any business that wants to separate themselves from their competition while providing value added service to their customers.

Top Qualities: Great Results, Personable, High Integrity"

Terry Yochum
Director of Training/Customer Service
Specialty Medical
"I have never once considered using someone else for my video needs. I depend on Greg's expertise and reliability… Taking on a new vendor for this critical role in a training department, or any corporation that ever uses video, is a huge gamble. I am glad I don't have to do it!"

Yvonne Rohrbacher
Vice President – Performance and Training
RockSolid Granit
What's Your Next Step?
Give us a call! We'd love to talk with you about your training video production project. We'll be happy to give you ideas, and a free quote. If you're looking for a training video company, we're happy to chat!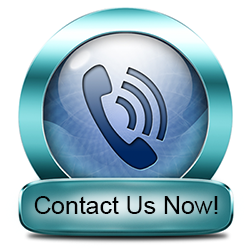 Or Use the Contact Form on the top right of this page.
Our Training Video Production company is ready to support all of your needs!