Leading 
Orlando Video Production Company
For Business & Corporate Video
Serving Orlando - Kissimmee - Lake Buena Vista - Central Florida - Orange County
We Help Businesses Grow & Succeed!
Since 2002 we've served clients in the Orlando and Central Florida areas as well as South Florida. We've consistently received outstanding testimonials and praise from hundreds of enthusiastic clients. Our clients have included start-ups, small businesses, mid to large sized corporations, large international corporations and Fortune 500 companies, as well as the medical community. As a top Orlando video production company, we welcome companies, organizations and projects of all sizes and budgets!
---
We've Enjoyed Over 18 Years of Great Partnerships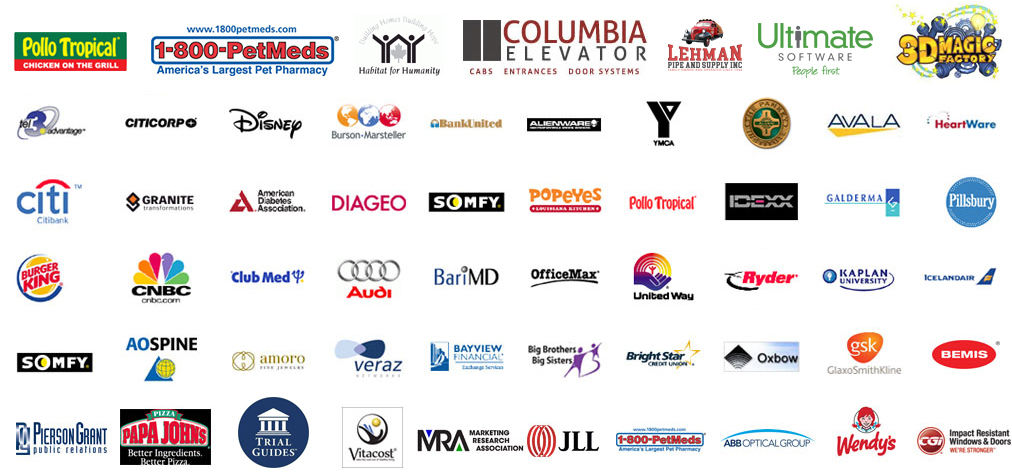 "Ball Media Innovations made our Corporate Video project so easy and seamless. From managing the onsite video shoots and making my on-camera talent feel comfortable and at ease, to editing the clips into an impactful and effective story, everything Greg and his team did was with the upmost professionalism and talent. My management was EXTREMELY PLEASED with the product delivered. I would highly recommend Greg and Ball Media Innovations to anyone looking for a team that will make things easy and produce a top-notch professional video."

Brandy Krier
Director of Marketing
Patient Care America
---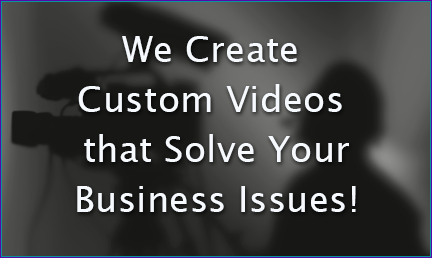 Ball Media Innovations is the ONLY Orlando Video Production Company with considerable business knowledge, education and experience. We are able to shape effective, powerful video solutions for you, designed to bring you exceptional results.
Whether it's for marketing, training, social media or web use, we can help you achieve success. Our video production company is also known for bringing above and beyond customer service, including consistently quick response times! Read More About Us...
---
Our Orlando Video Production Company Can Help You Reach Your Goals!
---

WE ALSO OFFER VIDEO PRODUCTION SERVICES FOR:
---
Let's Get Started!
Contact us now with your Orlando area video production needs. We'll discuss your vision, and give you ideas that can help make your video a success. You'll also receive a Free Quote! There's no obligation.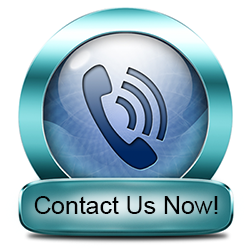 Call or Use the Contact Form Below (we'll keep your info private)
---
We'll Take Care of Everything!
No worries here. We make the process as easy (and even fun) for you as possible. You're welcome to be involved as much or as little as you'd like. Either way, you'll love our above and beyond service. Check out our customer service policies here, and read some of our client's testimonials below.
"Greg and his team deliver a superior product at a value that can't be matched. Greg far exceeded my expectations with his professionalism and talent... Greg was able to pick up the project with little instruction and delivered exactly what we needed... I highly recommend Greg and Ball Media Innovations..."

Marielle Sologuren,

Vice President

Pierson Grant PR
"I highly recommend Ball Media Innovations, Inc. and know that I can always trust Greg and his team to create high-quality, high-caliber shows that resonate with audiences. His ability to produce videos on time, on target and on budget has earned him a reputation that is unparalleled..."

Laina M. Hanna

Communications MGR 

Burger King Corporation
"The professionalism they showed was unsurpassed. They were a delightful group of people to do business with. Ball Media far exceeded my expectations in all areas... They made me feel at ease, did everything professionally and without any stress or attitude... I look forward to doing future media projects with Ball Media."

Lee Sanders

CEO
Aero Design Labs
---
Additional Areas of our Company's Specialties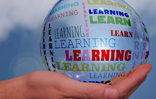 When it comes to producing training videos, there's no other Orlando video production company that we know of that can match Ball Media for effectiveness. That's because Greg Ball, President of our company has had extensive training and education in training principles, and he's made hundreds of training videos. This means that we're able to make complex topics easier to grasp, and we know how to create videos that hold the watcher's attention.  
Read More about our Training Video Production Services here. 
---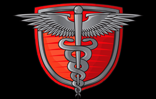 If your company, practice or organization is medically oriented, you'll want Ball Media for your video project. Our people have worked on projects for clients ranging from small practices to large international medical manufacturing companies. We have specialty crews and writers who are highly experienced with video for the medical community. 
---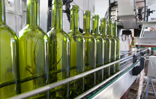 One of our specialties is video production for manufacturers. We're able to work within your environment.  We'll create plant and facility videos, marketing and social media videos, training and educational videos, trade show videos, website videos, human resource related videos, etc. Ball Media is the company to choose for your Orlando Manufacturing video production needs. 
Read More about our Manufacturing Video Production Services here. 
---

Our Orlando Video Production Company has a stellar reputation for creating dynamic and effective videos for the business and corporate community for over 16 years. We're also known for making our clients happy with consistently great customer service. We know of no other Orlando area company that has the same level of experience and education in business video production. You'll definitely feel the difference as you go through the experience.
When you're looking at Orlando Video Production Companies, keep this in mind:
The bottom line is that you get more for your money with us, and we're all about helping you reach your business goals. Whether you're in Orlando or in the Orange County area, you can trust us with your project. We're also familiar with the Orlando area venues, including the Disney World resorts and conference areas.
Read More About Why You Should Choose Ball Media Innovations.