Florida's Best Social Media & Website


Video Production Company
For Miami - Fort Lauderdale - Palm Beach - Orlando - South Florida

We're experts at video production for business websites and social media. 
We know how to work with the major social media sites such as Facebook - Instagram - LinkedIn - Twitter, etc. Whether you need marketing videos, animated explainer videos, product demonstration videos, plant tours,  informational videos, or training videos, we have you covered!
Some Videos We Can Produce for Websites, Social Media & YouTube
Customer Testimonial Videos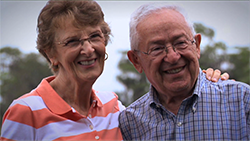 We can interview subjects on the spot, we can shoot in your office, or we can set up a special interviewing set. We are adept at interview techniques and we can help draw out great testimonials, sound bites and relevant comments.
Ask the Expert Videos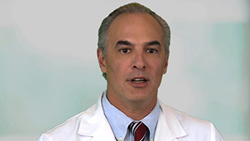 You'll give answers to commonly asked questions. This helps prospective clients find you, and it gives you an image as an expert. We can help put you at ease on camera and get the best on-camera performance for your videos.
Product Demos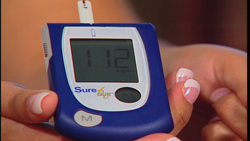 Demonstrating your product on your website, YouTube and on social media can be a powerful selling tool. We can help you do that with a professional appearance that will reflect well on your company and products.
Office & Company Tours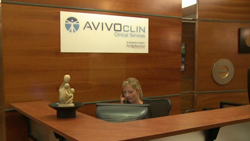 Bring your customers right to your facility. Help them to see the appeal of your location, and to feel comfortable and positive about it. This is great for your website and can be used for social media.
Manufacturing Plant Tour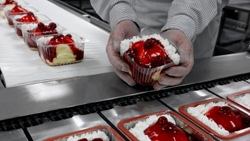 Customers will understand your company and its processes. These videos can inspire respect, confidence and trust. They're perfect to place on your website or for showing at trade shows.
Event Coverage Videos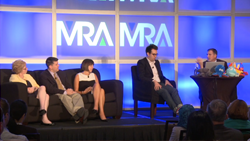 Promote future events, show highlights, capture speakers, get testimonials, etc. Visit our Event, Convention, Conference and Meeting Video Production page for details.