Can video be an effective marketing tool for the medical community?
It's common knowledge that videos are widely utilized for marketing by a plethora of businesses and organizations, but did you know that many medical organizations are now using video extensively with tremendous success?
On so many levels, video for medical marketing is a perfect fit.
A short, simple, professionally produced and edited video can communicate to literally thousands of prospective patients or clients with information about:
♦ You and your practice.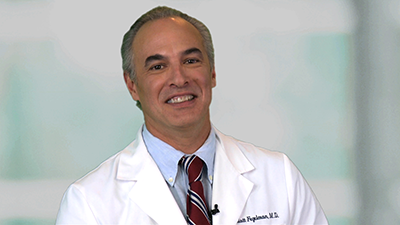 It's becoming common to see videos used on websites to introduce potential patients to the staff, equipment, and offices. If it's done well, this can help put potential patients at ease, while helping them to gain familiarity with your practice and its people. This can help "move the dial" towards the fulfillment of the goal of having them make that initial call to your office for an appointment.
♦ Procedures and medical treatments you offer.
Perhaps most importantly, your videos can help establish you as an authority and can inspire trust in the staff and practice. This can have a direct impact on the number of clients that come in.
The videos can include introductions to newly available treatments as well as those you've been offering for some time. It can educate viewers while helping them determine if what you offer is right for them.
♦ Medical devices.
In addition to posting their videos on the web, many medical manufacturers market their products at industry trade shows. A quality video can attract potential clients to your booth and can be a highly effective method of sales. We've produced this type of video for large pharmaceutical companies and medical device manufacturers for use in their tradeshow booths, and the results have been outstanding.
Also, these videos can be so effective when used in a direct mailing campaign. You can send potential clients a DVD, CD, or even a thumb drive with your company logo and information on it. And for a lower-cost option, you can even send a link to the video by email.
♦ Patient Training.
How does this relate to medical marketing? Often a patient needs more information on how to use a product, or how to prepare for a procedure. Providing this type of service can help increase patient satisfaction, which can result in more word of mouth publicity.
Video is the perfect tool to use for patient training. For example, we produced a video for a manufacturer of glucose monitoring devices. The video helps patients program their devices and use them properly. We've even translated the videos into multiple languages for use around the world. Again, the results have been fantastic.
There are many benefits to medical marketing videos!
When looking at the cost versus the potential gain, consider some of the key benefits of video marketing for your medical practice:
It's a simple, efficient, and effective way to get introduced to prospective patients.
You'll be able to place your video on your own website, as well as on sites like YouTube, Facebook, and Linkedin for a wider reach and more exposure.
Videos can increase your website's standing in the search engines and can allow potential patients who are looking for your specific services to find you more easily.
They can be used to attract patients seeking information about specific treatments.
They can explain complex ideas in a simple to understand way.
They can be highly effective at helping you and your practice gain credibility.
You can put your "best foot forward", so to speak. During production, a good director can coach you to get the very best takes so that you're able to make your best impression.
You'll be able to offer a standardized message. This means that every viewer will see the same thing, presented exactly as you'd like it to be shown.
Of course, in order to achieve all of this you'll need a video that reflects the professionalism of your practice. You'll want to take some steps to be sure you're making the best use of your money, so read our article called The Secret to a Successful Video to learn more.
Conclusion
So is the cost of a video worth it? If it's done well, for most practices it's highly likely that you'll not only make back your money, but you'll bypass it by far. Our clients see video as a method of outreach that yields a great return on their investment.
Do you have a medical video project we can help you with?
Video for the medical community is a specialty of ours. You're welcome to visit our Medical Video Production Company page to learn more. We'd love to chat with you! Give us a call or use the contact form below.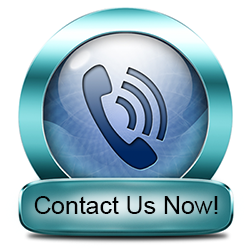 Or Use the Contact Form Below (we'll keep your info private)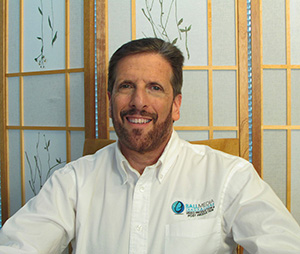 About the Author & His Company: Greg Ball, is President of Ball Media Innovations, Inc. Prior to starting the company, he ran the Burger King World Headquarters video operation. Greg founded Ball Media as a Miami video production company in 2002. Greg directs shows in Miami and throughout South Florida, as well as Central Florida in the Orlando area. We offer crews nationally, as well.
Ball Media Innovations specializes in producing videos for businesses as well as the medical community. This includes web videos, marketing and training videos, social media videos, convention, conference, and trade show videos.
© Copyright 2021 Ball Media Innovations, Inc. All rights reserved. Any reproduction of the written contents or images on this website without prior written consent by Ball Media Innovations, Inc. will be prosecuted. This site is protected by Copyscape.