Will Animation & Motion Graphics Improve Viewer Response?
Cartoons are more than just kids' play. Fun, whimsical, and engaging animation is a great and simple way to tell the story of your business.
Motion Graphics, or MG, is a kind of animation that is becoming increasingly popular for web-based marketing videos. Unlike traditional drawn "cel" or computer animation, MG uses video, still images, and graphics to create a feeling of movement.
MG was very popular in advertising and the opening movie credits of the1960's and '70s. It is seeing a return to popularity because of its cool retro look, and because new software, has made it very cost-effective for talented graphics producers to use MG to create powerful and fun branded messages.
White Board Animation - The current hot trend!
Another entertaining and educational style of animation being used today to create very effective marketing videos, other types of corporate communications, and what is commonly referred to as "explainer videos," is Whiteboard Animation.
Take the following example that we created for a medical company. It takes a complex subject and makes it easy to understand, in an engaging way. This simple style of animation can also incorporate live footage as we have done in this video below by using a spokesperson
Why have whiteboard animations become so popular lately? Some think it is because of the increased use of tablet computers, and presentation software like PowerPoint in business meetings, that use simple drawing and graphics to illustrate major points. Others say it is simply due to the popularity of web videos that are quick, entertaining, and to the point.
No matter why they are so widespread, these whiteboard videos are easy to comprehend, separate you from your competition, and rank very high on internet searches. A creative whiteboard animation can have the effect of immediately getting your potential customer's attention, and keeping them focused until the end, so they can respond to your call to action.
A recent marketing study found that a simple MG animated video or whiteboard product overview when used for lead generation, could increase conversions by as much as 30%! So clearly this technique could help improve your sales numbers.
It's Your Story – Let Animation Tell It
Animation has always had the power and ability to take the viewer to amazing places and tell great stories. Using animation is one way to grab the viewers attention and hold it, while telling your story in an easy to understand way.
And here's the good news. Today, you do not have to have the budgets of a film like Toy Story to use animation to effectively tell your story!
We'd be pleased to chat with you about your project. And producing animations and whiteboard videos is one of our strengths. For exceptional quality at competitive prices call us at Ball Media Innovations today! We would be happy to discuss how we can help you create your effective video at our competitive prices.
Do you have an animation video or explainer video project we can help you with? Call us!
If you'd like more info on our animation video production services, feel free to take a look at our Explainer Video & Animation Video page.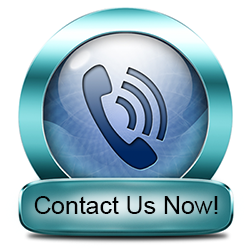 Or Use the Contact Form in the upper right column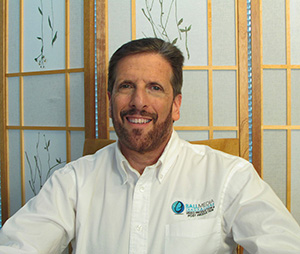 About the Author & His Company: Greg Ball, is President of Ball Media Innovations, Inc. Prior to starting the company, he ran the Burger King World Headquarters video operation. Greg founded Ball Media as a Miami video production company in 2002. He eventually expanded services to also become an Orlando video production company. Greg directs shows in both locations, as well as nationally, with crews throughout the country.
Ball Media Innovations specializes in producing videos for businesses as well as the medical community. This includes web videos, marketing and training videos, social media videos, convention, conference, and trade show videos. Greg is very experienced in producing explainer videos, animation videos, and whiteboard animation.
©Copyright 2021 Ball Media Innovations, Inc. All rights reserved. Any reproduction of the written contents or images on this website without prior written consent by Ball Media Innovations, Inc. will be prosecuted. This site is protected by Copyscape.