Save Money too!
Accomplish two goals at one time! Get your video produced with one of the best video production companies in the country - AND have some fun and relaxation soaking in the Florida sun and sights.
You may find it's very practical to shoot outside your home state and to have your videos produced in Florida. I'd like to share a few reasons why:
1. It's likely you'll save money! Prices for professional video production services are radically lower in Florida than in some other areas of the country. It's worth exploring to see if you'll save money.
Even if your costs come out even, you've gotten away and had a chance to enjoy Florida. You'll be able to get high-quality video services along with a well-deserved break in the sunshine state!
2. Florida is awesome! It's a top vacation destination. Bundle a couple of days off with your trip or schedule it around a weekend, and you'll feel the sun as you lounge on the beach, taste luscious international cuisine in the restaurants, and enjoy the thrill of some amazing and fun tourist attractions. Take a drive to Disney World, Universal, Sea World, or Key West. What could be better than that! Even if you don't schedule extra days, you'll be able to enjoy the climate, restaurants, hotel pool, etc.
3. Ball Media Innovations is a fantastic choice for your video production needs. You won't find a better company for your projects. We create highly successful and effective videos that meet and even exceed our clients' goals. Take a look at who we are here. View our services page here. Once you're done with the shoot if you wish to go vacation or go home, no problem. We can handle all post-production using the internet, phone, and mail. We do it all the time. We have happy clients nationally and even internationally. It will be easy for you.
Conclusion
Having your videos produced in Florida is such a fantastic idea on many levels. Before living here, I lived in New England. I occasionally had to travel for my job. During the colder months, it was such a pleasure to be able to go somewhere warm and sunny. You can do that too, and it will make great business sense.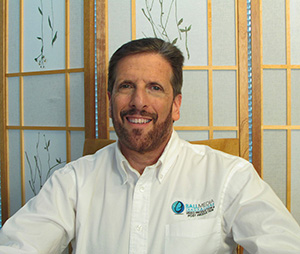 About the Author & His Company: Greg Ball, is President of Ball Media Innovations, Inc. Prior to starting the company, he ran the Burger King World Headquarters video operation. Greg founded Ball Media as a Miami video production company in 2002. He eventually expanded services to also become an Orlando video production company. Greg directs shows in both locations, as well as nationally, with crews throughout the country.
Ball Media Innovations specializes in producing videos for businesses as well as the medical community. This includes web videos, marketing and training videos, social media videos, convention, conference, and trade show videos.
Do you want to have your video produced in South Florida? Or Orlando? We can help.
To get started, give us a call, email (see below) or use the form on the right.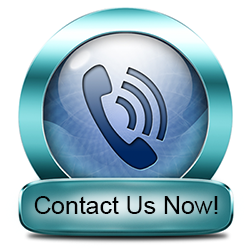 Or Use the Contact Form Below (we'll keep your info private)
© Copyright 2021 Ball Media Innovations, Inc. All rights reserved. Any reproduction of the written contents or images on this website without prior written consent by Ball Media Innovations, Inc. will be prosecuted. This site is protected by Copyscape.