Do I need to use a pro on my video shoot... or can I do it myself?
Consider that your corporate video is a reflection of your company. I firmly believe that it should live up to the level of professionalism and quality you want to portray.
A company without a professional producer/director creating its own video would be kind of like having a non-web designer employee such as your receptionist produce your corporate site using a basic free online web design package. Without training and experience in so many areas such as marketing, writing for the web, public relations, graphic design, web design, and SEO, a site created like this will almost certainly lack the impact a professionally produced webpage would make. It could even harm the company's image.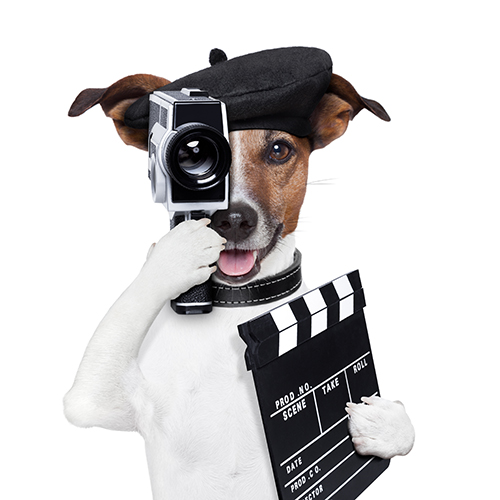 The same holds true for video. In today's competitive market, you need an experienced and knowledgeable producer/director to ensure your video achieves your goals and reflects well on your company. In fact, only a professional video producer/director can bring you the skills, experience and vision needed to achieve this.
What will a professional video producer/director do for me?
Oversee the entire project. From start to finish, they'll plan the video and provide all the resources needed to ensure a smooth process and a great outcome. They'll accept responsibility for the entire production and for all the production crew members.
Help guide you. An experienced producer and/or director can help guide you, the client, from the concept to the finished project. They can direct and coordinate all aspects of the project including the writing of the script, pre-production, shooting, and editing. Keep in mind that they should understand the concepts needed to create a great video such as marketing or training concepts for video. With that experience, they can give you great ideas and help you make decisions that will increase the effectiveness of your video projects.
Budget & scheduling. An experienced producer/director can help you stay within your budget, and create a feasible schedule. They can then help you stick to the production schedule. This in itself can help you stay within your budget.
Put together your best team. They'll be able to put together the appropriate team of experienced production professionals. Your producer and/or director will be acting somewhat like a contractor in a building project, hiring creative and technically competent people that are experienced and are known to have high standards. The team may consist of videographers, a sound specialist, makeup artist, editor, actors, etc. They should be experienced with the same type of production as yours such as corporate, manufacturing, medical, etc.
Anticipate and avoid obstacles. An experienced producer/director knows what could go wrong on a shoot, and with post-production, and they're prepared to handle almost any situation. They're able to keep things on track and get you your great results!
Location selection and management. Your producer/director will scout out the production location, overseeing details such as availability of electrical power, noise issues, permits, and accessibility to buildings. They'll either make it work or help you choose a better location if necessary.
Hiring and payment. They'll take care of all crew and talent hiring arrangements and payment.
Crew and talent management. They'll maintain contact with the team and actors, oversee each person, and direct in-progress work when needed. Your producer/director will maintain quality control ensuring that you, the client, are satisfied with the content and visuals used in the video.
Crew and talent travel. They'll make all arrangements and coordinate times and travel to and from location shoots.
Coaching and on-set directing. They'll direct every aspect of the shoot and get the best performances from the talent. They'll coach talent, working to get the type of performance that you're hoping for.
Consult with the client. They'll be available to you at any time to answer any questions you may have and to discuss with you any part of the production.
Finally, and most importantly, they'll make sure the final product portrays you and your business the way you want it to be seen.
Conclusion
The video producer/director you hire is the key to a successful production. Make sure he/she is experienced. It is a good idea to look at past projects the producer/director has completed. Get references from past clients on their quality of work, their professionalism, and find out if they are easy to work with.
Are you wondering whether you should hire a professional director? Call us and we'd be happy to chat with you about it!
At Ball Media Innovations, we take great pride in our great customer service, and in our clients' positive feedback. Please contact us today to get started on a video for your company.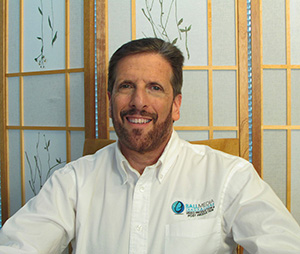 About the Author & His Company: Greg Ball, is President of Ball Media Innovations, Inc. Prior to starting the company, he ran the Burger King World Headquarters video operation. Greg founded Ball Media as a Miami video production company in 2002. He eventually expanded services to also become an Orlando video production company. Greg directs shows in both locations, as well as nationally, with crews throughout the country.
Ball Media Innovations specializes in producing videos for businesses as well as the medical community. This includes web videos, marketing and training videos, social media videos, convention, conference, and trade show videos.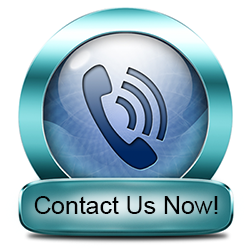 Or Use the Contact Form Below (we'll keep your info private)
© Copyright 2021 Ball Media Innovations, Inc. All rights reserved. Any reproduction of the written contents or images on this website without prior written consent by Ball Media Innovations, Inc. will be prosecuted. This site is protected by Copyscape.