Where To Find Best Fort Lauderdale Video Production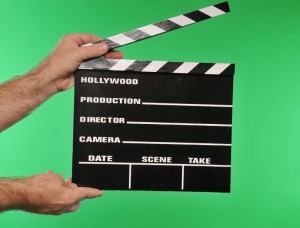 The right video production makes all the difference. Whether you are looking for professional video production for your trade show project or business, Ball Media Innovations, a Fort Lauderdale video production company has what you're looking for.
If you want a video that highlights your company's capabilities and strengths, we offer everything to meet your needs.
Read on to find out how Ball Media Innovations offers the best Fort Lauderdale video production services.
BMI is considered one of the top video production companies in the cities  of Miami and Fort Lauderdale, and it's easy to see why: Our company is reliable and creative. But a good production company is more than just the production services it offers, and that is why BMI also offers top-notch customer service and great pricing options. Unlike some companies, we work with our clients to ensure that their needs our met. If you can't communicate with the customer to determine his or her needs, your business is ineffective. We have been around since 2002.
We've also worked with many companies you know and trust like Burger King, United Way, Audi, CitiBank, Kaplan University, Ryder, Iceland Air, American Diabetes Association, Granite Transformations, Diageo, Office Max, CNBC, and Club Med. We're the best Fort Lauderdale video production company for business purposes, because we have tremendous experience and education in training and business.
The best Fort Lauderdale video production services:
Here are some client testimonials as to why you should choose Ball Media Innovations over other local Fort Lauderdale video production companies. One client, who works for gMed shared her "incredible experience" when her company used ours to create a testimonial video for a new product. She talked about how her experience working with BMI was both professional and efficient.
Another client with Cracker Barrel Old Country Store gave the same glowing review for BMI. He added that President of BMI was easy to work with and never missed deadlines. He prepares in advance, which is a true sign of an efficient video producer. You want the best and Ball Media Innovations has everything you need and more.
If you are looking for Fort Lauderdale video production companies online, check out our official website for Ball Media Innovations, where you can find everything you need to know about us. The home page describes what we do and who we are. Our video services page offers a sampling as to what specific services we offer such as creating outstanding marketing videos or shooting live events. Our demo page offers different categories of demos you can view. The About Us page gives you more in depth information as to our company. Clients Served and Client Comments give you insight as to whom we serve. Articles, Frequently Asked Questions(FAQ), and Contact Us, all add useful information to the site.
What makes a Fort Lauderdale video production company successful:

If you want to know how to make a Fort Lauderdale video production company or a Miami video production company successful, take a few cues from Ball Media Innovations. We set the standards and surpass expectations. We want to be the company people know and trust. We want you to be so pleased with our services and company that you will spread the word  to others.
If you're looking for a Miami video production company, check out this page for info.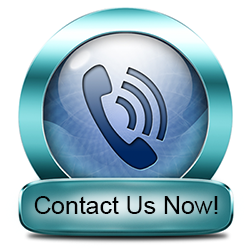 Or Use the Contact Form on the top right of this page.