Boca Raton Video Production Company
Boca Raton Florida's Best Choice for Business & Medical Video Services
We offer the best Boca Raton video services
If you're looking for the best video production company for business and medical purposes, you've found it! Ball Media Innovations specializes in video for businesses and practices of all sizes and types. We're the most knowledgeable video production company in the area when it comes to videos for marketing, social media, training, etc. 
---
Some of the clients we've served: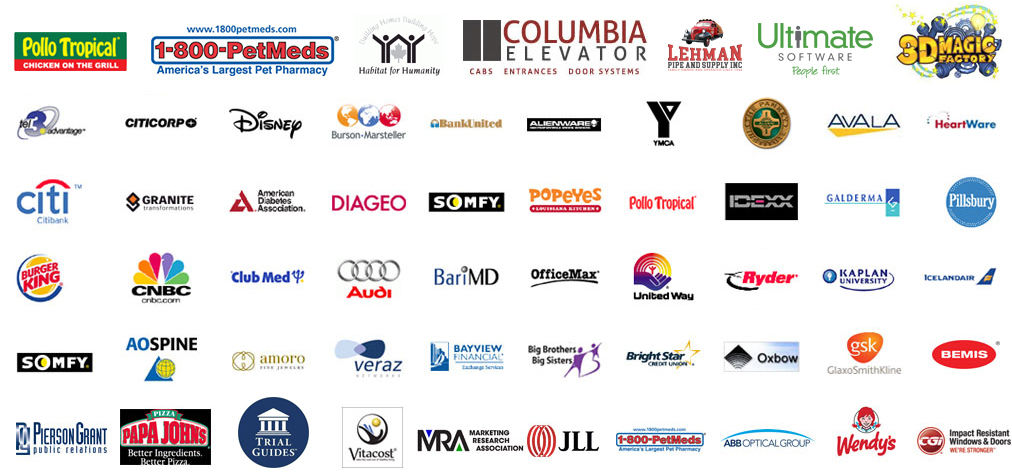 "Greg is the epiphany of detail oriented and commitment to quality, he translated every aspect of what I wanted into a brilliant end product that exceeded my expectations, and which my customers:- healthcare providers and patients fell in love with at first viewing. I am looking forward to my next project with Ball Media as it will be a stress free experience to an outstanding product."

Aloma Geer, Ph.D. CEO Companion Genomics
---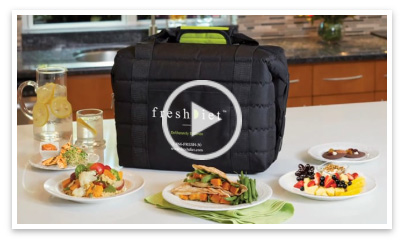 Check out our Marketing Video Production Services page for info and video demos.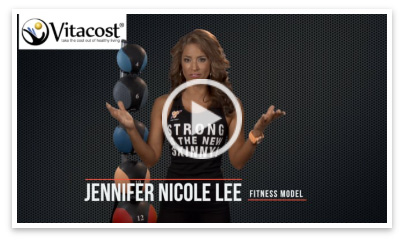 For demos and details visit Web & Social Media Video Production Services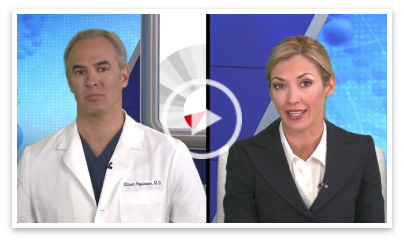 If you're video is medically related, visit our Medical Videography Services page.
---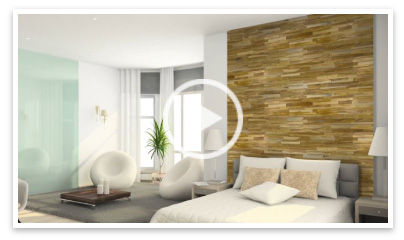 Want to learn about our Training Video Production Services? Visit here.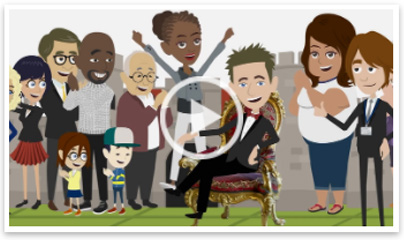 Take a look at some of our
Animated Explainer Video
samples and details.
---
Let's Get Started!
Contact us now. First, we'll discuss your vision. Then we'll give you ideas that can help make your video a success. Furthermore, you'll also receive a Free Quote! And really, there's no obligation.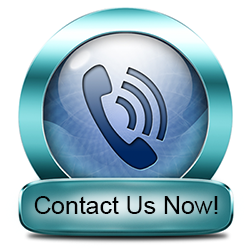 Now Call or Use the Contact Form Below (we'll keep your info private)
---
Boca Raton Businesses & Practices Trust Ball Media Innovations!
We're the most trusted video production company you'll find in Florida. We offer outstanding customer service and great quality videos. We're budget friendly as well!
"I chose Ball Media Innovations because of Greg's responsiveness. I knew from the moment I talked to Greg I had chosen the right company. Greg guided me every step of the way, from writing the script to the actual shots of the install. The editing and voice over resulted is two high quality installation videos. We have a marketing video planned for next year. I wouldn't hesitate to recommend Greg and Ball Media Innovations."

Grace Greco

Marketing Manager

Columbia Elevator
"Ball Media Innovations was recommended to me by coworkers. I was told that their work was quick, professional and they had an eye for design that other service providers did not. Never having produced a video reel before, I was assured that Ball Media required no hand-holding and that I could trust them to produce quality work.

In public relations, half the battle is demonstrating your work and proving your value to the client. Ball Media Innovations helped us put together a sizzle reel that highlighted our client work and really made our results pop. No hand-holding needed! Just give Greg a direction and he'll come back with a great video. Very accommodating to multiple edits and available at the last hour. Our video came out great! Clients loved it and it actually inspired us to do similar sizzle reels for other clients, too."

Noelle Robillard Account Director Pierson Grant Public Relations
"Greg and his team deliver a superior product at a value that can't be matched. Greg far exceeded my expectations with his professionalism and talent... He was able to pick up the project with little instruction and delivered exactly what we needed... I highly recommend Greg and Ball Media Innovations..."

Marielle Sologuren, VP,

Pierson Grant PR