Our TV Commercial Video Production Demos
Choose from the Demo Clips Below. If you don't see what you're looking for here, call us. We have many other samples we can post for you. Call (954) 432-1274.
Phone Company Commercial: for a phone company using a combination of footage, special effects, still images and graphics with a voice over announcer.
Paint Company Commercial: with animation, voice over, and graphics designed to sell a new home exterior technology for that wll replace needing to paint, and will protect the home. The video shows how this new technology works.
Movie Theater Commercial: Designed to be high energy and exciting, while showing how cool this theater chain is. It's also showing what sets this chain apart from the competition.
Visit our About Us page to learn more about Ball Media Innovations, and why we're your best choice for your video productions.
Or
Visit our Contact Us page for a free consultation with no obligation. We would be honored to answer your questions, give you some ideas for your video, price your project and help you get started! So please: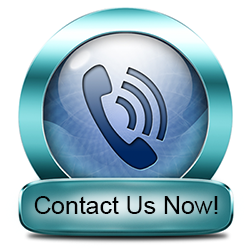 ……………………………………………………………….
Or Use the Contact Form on the top right of this page.
……………………………………………………………….