Green Screen Video Production Demo
If you don't see what you're looking for here, call us. We have many other samples we can post for you. Call (954) 432-1274.
Green Screen Training Video: This was part of a series of videos produced for the state of Florida to train their teams to handle emergencies brought on by solar storms. The videos were interspersed with live training sessions.
Included are live actors shown on two green screen sets. Everything you see in the first set (except the actress and the papers she's holding) is virtual, including the desk, and the video screen playing behind the actress. Everything you see on the second set is virtual other than the actress.
The series of videos was highly successful, and got great reviews from the students and clients.
Visit our About Us page to learn more about Ball Media Innovations, and why we're your best choice for your video productions.
Or
Visit our Contact Us page for a free consultation with no obligation. We would be honored to answer your questions, give you some ideas for your video, price your project and help you get started! So please: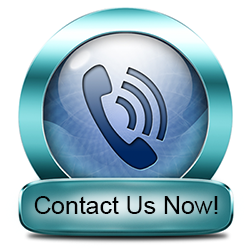 ……………………………………………………………….
Or Use the Contact Form on the top right of this page.
……………………………………………………………….