Video Production Demos for Manufacturing Companies
Choose from the Demo Clips Below. Please note that we have several more manufacturing video demos coming soon. If you don't see what you're looking for here, call us. We can show you custom samples. Call (954) 432-1274.
Manufacturing Company Facility Tour: The video shows the manufacturing process in an easy to follow manner.
Manufacturing Company Marketing: This video was created for an impact window manufacturer for use on their website and at trade shows. This clip uses a voice over announcer, and displays the beauty of their windows using a combination of video and still photos. Using our software, we panned and zoomed into the images to create motion and interest with the still photos.
Manufacturing Company Marketing Video – Demonstration: This video was created for the same window manufacturer as in the sample above. This clip shows the quality and strength of their window products under hurricane conditions. We shot footage of an air cannon launching a 2 x 4 at one of their windows, as well as at a conventional window to demonstrate the difference in safety and quality.
Visit our About Us page to learn more about Ball Media Innovations, and why we're your best choice for your video productions.
Or
Visit our Contact Us page for a free consultation with no obligation. We would be honored to answer your questions, give you some ideas for your video, price your project and help you get started! So please: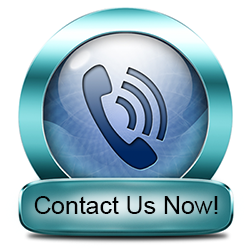 ……………………………………………………………….
Or Use the Contact Form on the top right of this page.
……………………………………………………………….