Testimonial Marketing Video Demos
If you don't see what you're looking for here, call us. We have many other samples we can post for you.
Fund Raising video: This clip is a portion of a video that promotes a non-profit organization called Give Kids the World. It contains a variety of testimonials with the staff and with the recipients of this non-profit. The interviews were combined with some b-roll footage and still shots.
Notice that the testimonials add a great deal of emotion, and we were able to tell the real story about the impact this non-profit has on the lives of families.
Also notice how natural and sincere these people appeared on camera. A good interviewer can put non-actors at ease, and help bring out great sound bites.
Visit our About Us page to learn more about Ball Media Innovations, and why we're your best choice for your video productions.
Or
Visit our Contact Us page for a free consultation with no obligation. We would be honored to answer your questions, give you some ideas for your video, price your project and help you get started! So please: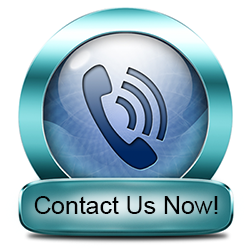 ……………………………………………………………….
Or Use the Contact Form on the top right of this page.
……………………………………………………………….