Public Relations Video Demos
Choose from the Demo Clips Below. If you don't see what you're looking for here, call us. We have many other samples we can post for you. Call (954) 432-1274.
Sizzle Reel: Highlight reel of PR activities for a major PR marketing event.
Marketing and Public Relations video for website and social media use: This video was used to explain services, benefits and processes and to show how unique and appealing the services are.
Public Relations and Marketing Video: Designed to show the quality of this company's products and services to their eye care customers, and to put a face on the company.
Public Relations Video: Designed to show how this international company is making a difference internally, in the community, and throughout the world through a variety of charities, policies and practices.
Visit our About Us page to learn more about Ball Media Innovations, and why we're your best choice for your video productions.
Or
Visit our Contact Us page for a free consultation with no obligation. We would be honored to answer your questions, give you some ideas for your video, price your project and help you get started! So please: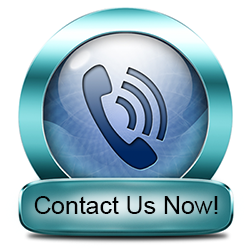 ……………………………………………………………….
Or Use the Contact Form on the top right of this page.
……………………………………………………………….