Expert Video Production
for Hotel, Resort & Travel Destination Purposes
Miami - Fort Lauderdale - Palm Beach - Orlando - South Florida

How can you bring in more visitors to your hotel, resort, timeshare or travel destination?
We can help!
We know how to create compelling destination marketing videos that help show off your location, and motivate potential guests to visit. Plus we can translate your video into almost any language! We're known for top quality effective videos and great service.
And we offer video production for all your needs including training videos, sales and marketing videos, video for corporate communications, live event videos, video for public relations, and more. Based in South Florida, we serve companies and destinations in the Miami, Fort Lauderdale, Palm Beach, Tampa and Orlando areas. We also provide service to the entire USA, with crews available worldwide. Small or large, your project will receive our full attention!
What makes us your best choice for your Hotel, Resort & Travel Destination Videos?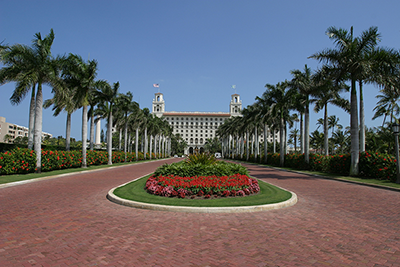 First, Greg Ball, President of our company is widely considered to be an expert at video production for sales, public relations, marketing and advertising purposes.
He's worked closely with the marketing and public relations departments of a variety of national and international companies and has produced successful videos seen around the world. You'll have the benefit of his experience.
Here's more of what we bring you for your hotel, resort, destination video:
In-depth understanding and experience with marketing and PR concepts for video. We don't just show up and operate equipment. We understand the business concepts behind what you're trying to achieve. We can help make your travel videos far more effective, and you'll see the difference in the process and the outcome.
Fantastic crews. We offer highly experienced, professional crews in South Florida (Miami, Fort Lauderdale, Palm Beach) and Orlando (Disney World, Lake Buena Vista, Kissimmee and surrounding areas), the Bahamas and the Caribbean, as well as nationally and internationally. We offer only top quality video production crews, and we're able to shoot just about anywhere.
Quality HD equipment. Your video will have wonderful clarity of sound, and clear, crisp images. This is an important part of giving the impression of a high quality property.
Personal and exceptional service. You'll see that we'll do what it takes to create a great video for you. But we go further. We do what it takes to give you a great experience. We value your business and we want you to use us again and again.
Marketing Your Property More Effectively With Compelling Video
We can show off your hotel, resort, or travel location in a captivating video that will help viewers imagine themselves enjoying your hotel, resort, or travel location. They'll be experiencing your property at its very best!
Here are examples of some of the resort related videos we can create for you:
Advertisements, Commercials & Marketing Videos
Our crews know how to get the best shots and angles of your property. Our script writers know how to write appealing and persuasive copy. If you have an ad agency we'd be happy to team with them to create great videos for you.
Public Relations Videos
Perfect for events such as grand openings and re-openings, we'll shoot and edit B-roll, interviews and events to create compelling and high quality video news releases ready for distribution. Our highly experienced crews know how to shoot to increase the chance of your story being picked up by the media.
Web Video
We'll shoot and prepare your video to play on your website, showing and promoting your location beautifully. It can include tours, testimonials, interviews, etc. It can also be used on sites such as YouTube.
Incentive Videos
Is your hotel, resort or travel location part of an incentive program? We'll create a video for you that will generate excitement about your destination. It can also help clients get the most out of their incentive program by building desire for your destination in the participants!
Anything you need, we can create!
What can you do now?
Contact us to chat. We can give you a free quote and some ideas for your resort, hotel or destination video project.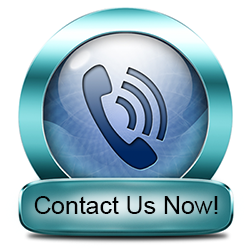 Or Use the Contact Form below.