Veterinarian Website Explainer Videos
Increase the marketing effectiveness of your veterinarian websites with an explainer video. We offer pre-made veterinarian explainer videos that we can customize, or we can create a video for you from scratch. We can also create non-animated website videos using stock footage clips, and your photos or video clips. 
To learn more about our animated video services check this out: 
---
Choose one of our pre-made videos! We will customize it for you.
This is our standard veterinarian video. We can customize this for your needs. Pricing starts at $400. This video features a male veterinarian. 
This is the same video as above, but it features a female veterinarian. 
To Learn more about our animated explainer video services and to see other samples for various markets, visit our animated explainer video page here. 
---
Now contact us to get started!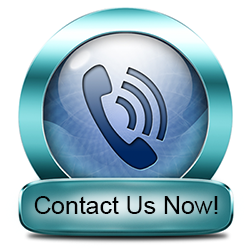 Call or Use the Contact Form on the right (we won't share your info)
"It was my first experience making a video and the process was fantastic. They worked with me, it was streamlined, and every aspect of the journey was bump free. I have plans for more videos and they will be the ones to provide them".

Rob Conn
President
VPP Vet
"I've worked with many large media groups in the past but won't look further than Ball Media in the future. The quality, response, and collaboration was on par with larger companies as substantially greater value. Thanks Greg!"

Ken West
EVP
Bespoke Technologies
"From start to finish we were extremely impressed. Quick responses to all our questions and changes. Extremely professional. I highly recommend Ball Media to anyone looking for a great product at an extremely great price. Thank you Greg for all you and your staff did to make this a success".

Rolando Requeny, National SVP
Skyline Lien Search