By Greg Ball
The Coronavirus outbreak is putting a hold on business all around the world. There's a great solution that companies of all sizes are using to adapt to the current situation. That's the use of video to take the place of in-person meetings, events and conferences.
Ways to use video to keep safe during the coronavirus outbreak
Here are some video strategies:
Replacing employee field visits: Instead of sending your executive and marketing teams out into the field, and risking exposure, why not video tape them giving their presentations in the safety of their own locations. You can provide a link to your audience. This way they can communicate the same information, but without the dangers of face-to-face communication.
Live stream for interactive meetings: Two-way live video streaming is another option. This can allow for interaction such as questions and answers, and strategic discussions.
Facility tours: A tour can be done without putting your employees at risk from a multitude of visitors. In fact a tour video can be a great tool even in the best of times.
A message to staff or customers: If you're part of senior management of a company or business, video can enable you to communicate with your customers or staff by just having them watch a video online.
Replacing live events with video: For example, McDonald's has cancelled their global convention and has opted to replace it with video. You can read about that video replacement here.
Are you interested in using video rather to improve safety?
We can help. We have crews around the country available to help you communicate with your team and customers, so that you can keep your business flowing seamlessly.
Call or email today for a free consultation and price quote.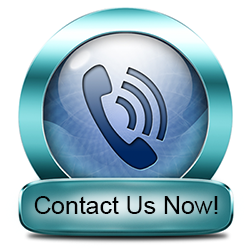 Or Use the Contact Form Below (we'll keep your info private)
© Copyright 2021 Ball Media Innovations, Inc. All rights reserved. Any reproduction of the written contents or images on this website without prior written consent by Ball Media Innovations, Inc. will be prosecuted. This site is protected by Copyscape.