Green Screen In Corporate, Business & Medical Videos:
Breaking Boundaries!
Want to have your video shot in front of the Eiffel tower, in a professional newsroom, or even on a spaceship? Sure – why not! You can do this without traveling or building an expensive location.
Shooting Green Screen or Chroma key is a technique that's been used for many years in the TV and film industry. It can save you thousands, and it can even put you (or your actors) somewhere that doesn't exist (that we know of anyway). Your imagination is the limit. Here's an example of one green screen production we produced: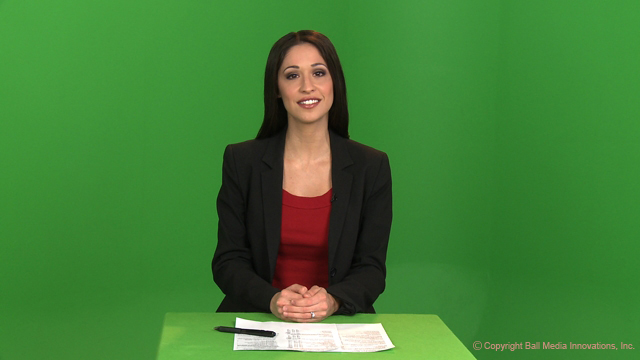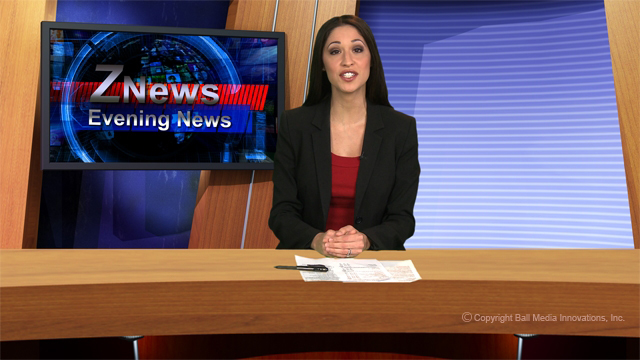 You don't have to rely on perfect weather, shooting permits, quietness, or the availability of a particular shooting location. You can shoot in the perfect location.
What is green screen? Green screen technology can help you bridge the gap between reality and illusion. Actors, presenters, and sometimes props are shot in front of a green screen background, which is then replaced in post-production by the desired background and setting.
If done well, it can be entirely realistic looking and 3-dimensional. This technique even allows you to interact with the set and to add moving parts, as you'll see below. The result is a high-quality video that can be used for whatever your needs are, such as a powerful corporate video, web video, or TV commercial.
Here's an example. If you watch the news, you'll see a common use of green screen or chromakey every day. The weatherperson is actually taped while standing in front of a blue or green screen. This background is then substituted for a weather map background which the weatherperson interacts with as if it were really there behind him/her.
In the photo example above on this page, we created a newscast by having the talent seated in front of a green screen while we electronically inserted a custom-made news set behind her. To add more realism, we also had her place papers on a rolling cart covered with green fabric. Then we electronically inserted a news desk. Voila!!! It appears that her hands and papers are on the desk.
Uses in Corporate, Business and Medical Video
Really the uses are too numerous to list! The uses can range from very simple to complex. You can:
Change a background. A simple example would be using green screen to change the background color. For example, you give your green screen video the appearance of having been shot in front of a white wall, and you can have graphic words build onto that background while an actor speaks.
Avoid travel costs. Let's say that you want an actor standing in front of a well-known landmark or inside a manufacturing plant, yet your budget doesn't allow for travel. By finding the right shots of that landmark or manufacturing plant, you can have your talent appear to be standing there. No travel or shooting permits required. Place your actors/presenters inside locations that would be difficult or expensive to create, such as we did with the newsroom example.
Show something that hasn't been built yet, such as when we put a presenter in front of a virtual representation of a new restaurant design being promoted to franchisees by a fast-food restaurant.
Create sets and backgrounds that are imaginary, such as in the before and after photo below.
Show a process that's not easily visible. For example, you can put an actor inside the human body to explain a physical process, or you can put them inside a machine to show the inner workings.
Use your business logo and contact information as the background to brand and promote.
Incorporate the most important points from your video message in your background.
There are many, many more uses and your imagination defines the limits! There are also pre-created virtual studio sets that can be purchased, which can really save you time and money.
Do you need a green screen video production or do you have footage for editing?
Give us a call! Ball Media Innovations offers the best in green screen technique and technology, and we offer an Emmy award-winning graphic artist. Small or large, your project will receive the same great service and quality with competitive and affordable pricing! Check out our green screen video production company page. Also, contact us!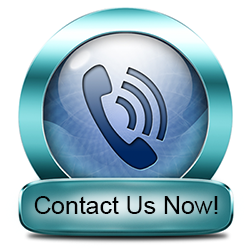 Or Use the Contact Form below.
.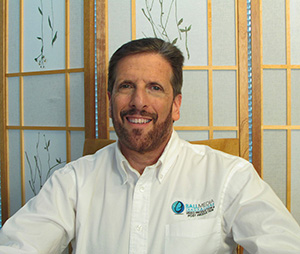 About the Author & His Company: Greg Ball, is President of Ball Media Innovations, Inc. Prior to starting the company, he ran the Burger King World Headquarters video operation. Greg founded Ball Media as a Miami video production company in 2002. He eventually expanded services to also become an Orlando video production company. Greg directs shows in both locations, as well as nationally, with crews throughout the country.
Ball Media Innovations specializes in producing videos for businesses as well as the medical community. This includes web videos, marketing and training videos, social media videos, convention, conference, and trade show videos. We frequently use green screen.
© Copyright 2021 Ball Media Innovations, Inc. All rights reserved. Any reproduction of the written contents or images on this website without prior written consent by Ball Media Innovations, Inc. will be prosecuted. This site is protected by Copyscape.