BEST

DELRAY BEACH VIDEO PRODUCTION COMPANY!
When it comes to corporate/business video production, we're Delray Beach's top company.
That's because we have real world experience, as well as extensive business and training education. We understand the business concepts that go behind making great videos. Videos that achieve our client's goals! We also have the technical know-how and the creativity to create quality videos, and we'll do it within your budget. Since 2002 we've been making happy clients.
If you want the best bang for your buck, give us a try.  We serve the business community as the top Delray Beach Video Production Company!
CHECK OUT OUR DELRAY BEACH VIDEO PRODUCTION COMPANY CLIENTS!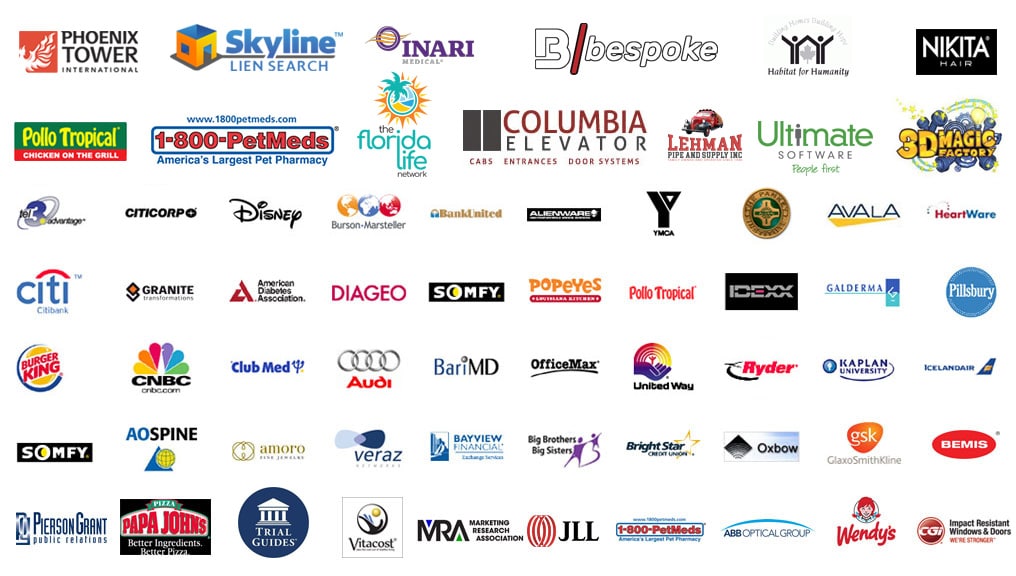 Delray Beach Video Production Company - Our Clients Have Great Things to Say!
The proof is in the pudding! Check out what some of our clients have to say about us. You're also welcome to check out more testimonials. We're known for giving 5-star service all the time. If you're looking for a Delray Beach video production company, give us a call!
"Ball Media Innovations is a first-class company that has the 'we will do what it takes to be sure you are pleased' philosophy that is unfortunately rare to find these days... they are first-class professionals. Every product has been of the highest quality. I feel extremely comfortable recommending Ball Media..."

"The professionalism they showed was unsurpassed. They were a delightful group of people to do business with. Ball Media far exceeded my expectations in all areas... They made me feel at ease, did everything professionally, and without any stress or attitude... I look forward to doing future media projects with Ball Media."

"Greg and his team deliver a superior product at a value that can't be matched. Greg far exceeded my expectations with his professionalism and talent... He was able to pick up the project with little instruction and delivered exactly what we needed... I highly recommend Greg and Ball Media Innovations..."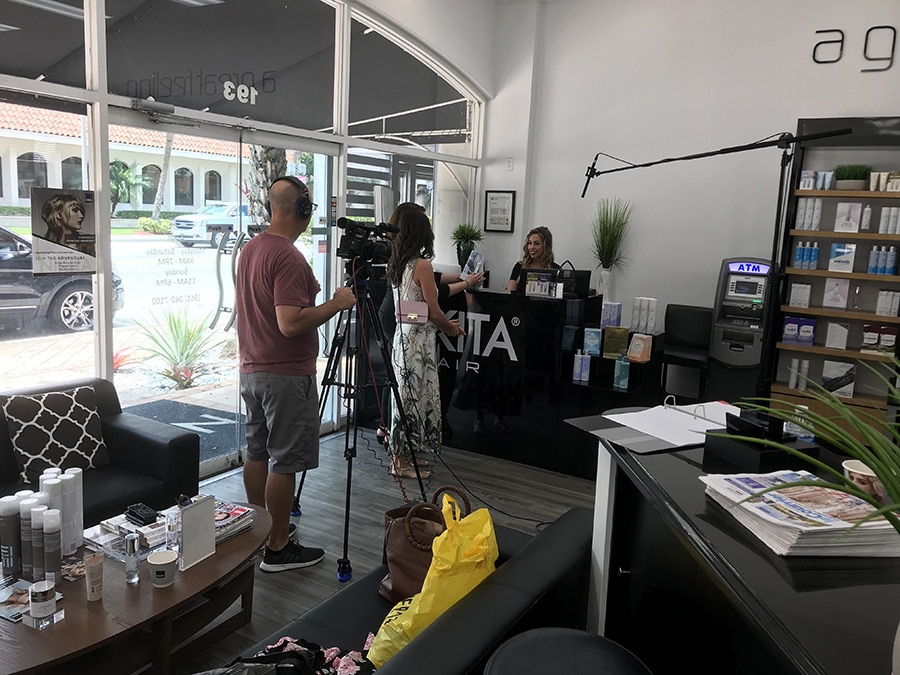 Reliability and quality at affordable prices.
Looking for effective videos that work to achieve your goals? Give us a call!
Our Delray Beach video production company can help with brand building, marketing and public relations, as well as training. Are you looking for animated explainer videos? We have artists who are business knowledgeable.
Or if you just need a live conference, convention or trade show taped, we have outstanding crews. We're very familiar with the Delray Beach and area venues and locations.
More About Our Delray Beach Video Production Company Services
Since 2002 we've been South Florida's top company for business video production. Whatever you need, we can do! From small video productions to large, Ball Media Innovations can give you the quality you're hoping for. We offer everything:
Drone services (internal and outside)
Green screen services
Multi-camera shoots (Most types of cameras)
2D & 3D animation
Script writing
Storyboarding
Still Photography
Language Translation with dubbing or subtitles
We provide affordable options for small businesses in Southeast Florida. Also for medical practices. So if you're in the Delray Beach area, call us! Our videos can become a strong tool for driving sales. For more information take a look at our Delray Beach video production services page.
Are you a part of a digital marketing agency? We'd like to partner with you. Check out our Digital Marketing Agency Partnership page to see what we can offer you.