Digital Marketers Partner with us!
When you partner with us, you'll be able to extend your services beyond what you normally offer, including:
Website videos (About us videos, product videos, etc.)
Testimonial Videos
Editing  services (we can edit your clients existing videos, footage and photos.)
Anything you can think of!
---

Let's start with explainer videos:
(Mobile users please click play twice)
Imagine videos like these for your clients:
(Mobile users please click play twice)
---
Why Partner With Ball Media Innovations?
1. You'll profit! We'll leave you plenty of room to mark up our services. You'll be able to determine the prices you'll charge.
2. You'll have your own video department at your disposal. In all our communications with your clients, we can represent you so that it appears like we're part of your company. And we'll work with you and your clients in any way that you feel most comfortable.
3. We bring you knowledge and skills. At Ball Media we're experts in video marketing and training. When you work with us, you'll be bringing that expertise to your clients. This means you'll have happy clients.
4. We're easy to work with. You'll experience our outstanding customer service. You'll have easy and quick access, and we're always going to give our all to make sure you and your clients are happy.
5. We can work remotely, and we have crews available throughout the country. Many videos can be handled 100% remotely, but if your client needs a crew, we can handle that. It will be seamless to you.
6. Flexible pricing. We'll work with you to make it profitable, and we offer a wide variety of services that will fit within most budgets.

Want to see more of what we can do? Here you go! Then contact us below.
(Mobile users please click play twice)
---
Let's Get Started!
Contact us now. We'll create a plan that's just right for you and your clients.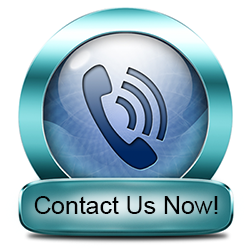 Now Call or Use the Contact Form Below (we'll keep your info private)