Trade Show Video Demos
Choose from the Demo Clips Below. If you don't see what you're looking for here, call us. We have many other samples we can post for you. Call (954) 432-1274.
Medical Manufacturing Company: This multi-purpose video was created for a medical equipment manufacturer to be used in various ways, including marketing at trade shows.
Multi-purpose Instructional Video used at trade shows: This video is used by the company at trade shows to show how easy their shelter system is to use, and to display the product. It's offers step by step instructions for assembly in a very easy to understand way.
Trade Show Video: Designed to show and promote this company at a series of trade shows.
Visit our About Us page to learn more about Ball Media Innovations, and why we're your best choice for your video productions.
Or
Visit our Contact Us page for a free consultation with no obligation. We would be honored to answer your questions, give you some ideas for your video, price your project and help you get started! So please: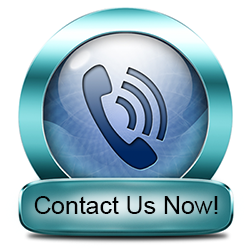 ……………………………………………………………….
Or Use the Contact Form on the top right of this page.
……………………………………………………………….