Video Marketing Services
Miami - Fort Lauderdale - Palm Beach - Orlando - South Florida
WHAT'S VIDEO MARKETING?
We produce videos designed to convert viewers into customers, and we place them where your target market will find them. Sometimes that's on your website or places like Youtube, and sometimes that includes paid advertising.
Video used online can be a highly compelling and very effective method of advertising.
We'll tailor your videos for your unique target market. Marketing videos can include sales tools like testimonials, product demonstrations, company tours or events. They can even use humor. When it comes down to it, there's nothing that can grab a viewer's attention and transform them into buyers as well as a marketing video!
WHY CHOOSE
 BALL MEDIA INNOVATIONS?
First, at Ball Media Innovations we're experts at designing and producing marketing videos. We've got over 25 years experience working with the marketing departments of small businesses to major international corporations,  and our videos have been seen around the world. We're passionate about what we do. Check out our Marketing Video Production page for more info on what makes us your best choice.
Second, after we make your videos, it's time to place them, and we're experts at managing your video marketing campaign. Not only will we be placing your videos, we'll also follow the viewing patterns and results in order to optimize your ad campaign over time. Our focus is on generating profit, and tweaking to get the best return on your investment possible.
CHECK OUT OUR OTHER DIGITAL MARKETING SERVICES
Check out this link to see the overview of all our Digital Marketing Services, or check out our individual pages on: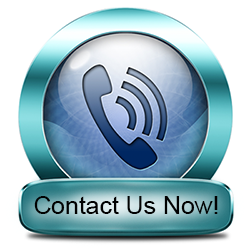 Contact us now! There's no obligation, and we'll give you a free quote.
Or use the contact form on the right.