By Greg Ball, President of Ball Media Innovations
In an effort to compete and reach new clients, some businesses are doing more harm than good with the videos they're putting out.
Why is this happening?
Business videos have become a must in order to keep up with the competition. There are so many ways that they're being used for marketing now, and if you don't have them it's likely that your competition is sweeping in the customers ahead of you. In fact, check out this article if you haven't already: 9 Ways Videos Are Being Used to Boost Sales in 2018
Here are a couple of reasons why video has become so in-demand: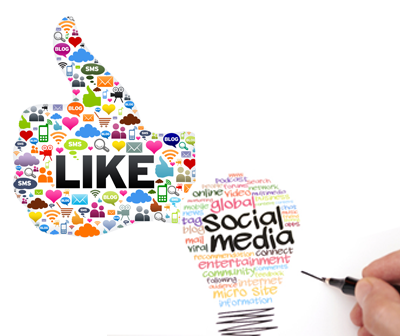 1. Social media video is now thought of by marketers as a highly effective and lower-cost method of reaching and engaging your target audience. In fact, using video on social media is now regarded as one of the most effective marketing tools out there.
2. Web videos have become a must in order to compete. In fact, YouTube has become the second largest search engine, and potential customers use it to search for services and goods. It's likely that your competition is using YouTube videos to reach and convert customers. If you're not on there with compelling videos, you'll miss out.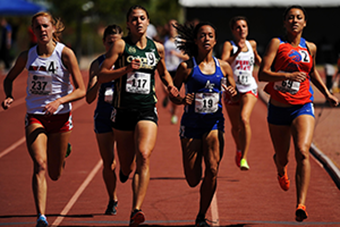 So to "keep up with the Joneses" so to speak, some businesses are cutting corners on the quality of their videos to keep their budgets down. This can create a problem that you didn't have before the video was presented to the public.
Today's viewers are savvy, and they can detect poor quality almost instantly, on both a conscious and sub-conscious level. I find that viewers then tend to equate a poor quality video with a poor quality company. On the other hand, a professional quality video can contribute towards a good impression of a company.
Ask yourself: Can you tell if something looks professional or not? Most people can. They may not be able to say why, but they can pretty much instantly discern the quality level of a video.
Many people aren't aware that it takes a lot of training and experience to create videos that have a positive effect when it comes to branding, and marketing goods and services.
To create branding and marketing videos that generate great results, it takes:
Technical skills that can take years to develop with things like lighting, camera operation, editing, directing, special effects, graphics, etc.
Creative ability
Business knowledge and experience
Without having the above, a video can end up looking unprofessional or sub-par, and that's risky.
Having a video that's professional in quality doesn't require a huge budget. There are various levels of what you can include in your video. An inexpensive "talking head" video will be far less expensive than a video full of graphics and special effects, but at each price level, it's important to have a professional appearance.
As I mentioned, some businesses are trying to cut corners, and this can do harm. These videos can impact a company's image in the reverse of what was intended.
Here are some situations where you may be risking your business image: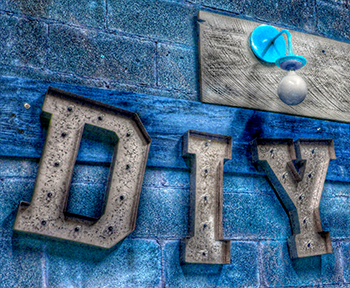 1. You're thinking about doing it yourself. You have an HD camera on your phone and a simple editing program that's designed for consumers to use on their computers. You've seen others do it, so why not create your own videos and save money?
Here's the tricky part: Sometimes you don't know what you don't know.
For example, let's take lighting. I see videos all the time with poor lighting. The people who made them don't realize that the lighting is poor,  but viewers will perceive the video as amateur. Although viewers may not be consciously aware of it, good lighting is part of what it takes to create a professional experience.
Again, a poor quality video can reflect poorly on your company image.
The same is true if you're trying to produce your own animated explainer videos. There may be some do-it-yourself programs out there, but this type of video takes a great deal of experience to create effectively.
2. You hire a friend who dabbles. We hear this all the time. Maybe someone you know does their own personal videos or even their own business videos, so you're thinking of giving them a shot.
Again it's highly unlikely that they'll have the skills that a professional videographer takes years to acquire.
3. You're thinking of hiring someone who does this part-time. A lot of people start outshooting their own parties. Then they start doing it for friends, and finally, they end up doing it part-time. They work mostly on weekends for weddings, birthdays, and Bar Mitzvahs. Some of these people decide to try and get some business clients.
Unfortunately, these folks usually don't have the training, technical experience, or the business knowledge to create a polished, professional-quality video. Yes, they'll be cheap, but your video will probably reflect that.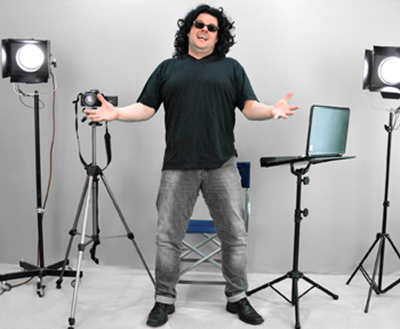 4. You're considering a company or person who does this full time, who's not professionally trained or highly experienced with business video.
As I mentioned above, there are plenty of wedding videographers who would love to work for businesses. Some of them may even create nice looking wedding videos. Most of these videographers do not have the ability to create effective and professional-looking marketing and branding videos.
5. You're thinking of hiring a company offering a very low price. Maybe you've found a company that's much less expensive than some other quotes you received. Unfortunately, we find that their low prices are in place for a reason.
The phrase "You get what you pay for" works with video production companies.
Most likely either the company is on its way out, or they don't have the skills that go into creating a video that looks professionally made.
The problem is that many of these videos have the potential to harm your business.
For all of the above, you expect to have a good quality video at the end of the process, but it's unlikely that this is what you'll have.  There's so much that goes into creating an effective business video. It takes years of experience and training. That's true of even the more simple videos.
At the risk of sounding biased, I highly recommend that you use only video production companies with:
Business experience and knowledge
Excellent, well developed technical skills
Creative abilities
It all comes down to this: Protect your company image! Choose quality every time!
Invest in a good video production company. Video is an amazing marketing tool when done right. Take the time to find the right company that offers the three characteristics mentioned above. You don't need all the bells and whistles to create videos that sell, but you do need those characteristics in the company you pick.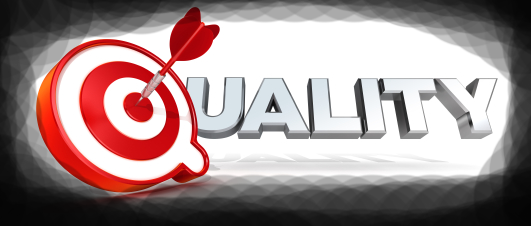 What do you do next? Check us out here at Ball Media Innovations. 
Call us. We'd be happy to discuss your video with you. We'll give you a free quote, and we offer outstanding quality at competitive prices.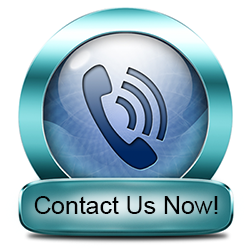 Or Use the Contact Form Below (we'll keep your info private)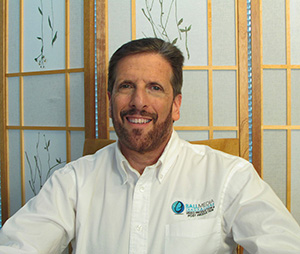 About the Author & His Company: Greg Ball, is President of Ball Media Innovations, Inc. We specialize in creating videos for business, including website videos.
Prior to starting the company, Greg ran the Burger King World Headquarters video operation. He founded Ball Media as a Miami video production company in 2020. He eventually expanded services to also become an Orlando video production company. Greg directs shows in both locations, as well as nationally. We offer crews throughout the country.
©Copyright 2021. All rights reserved.