Explainer Video Production Company
Serving Companies, Organizations & the Medical Community Throughout the USA!
We are currently open and serving clients remotely during COVID-19.
.
Our Explainer Videos Are Designed to Achieve Your Goals!
Ball Media Innovations is a leading explainer video production company. We create animated videos for business and medical clients. Our animated marketing explainer videos help to quickly and simply explain your products and services to your potential client base, in an entertaining way.
As a leading explainer video production company, we handle the entire process from start to finish for you:
Conception
Scripting
Production & Animation
Editing & Post Production
What Make's Ball Media unique among explainer video companies?
We understand marketing and training concepts, so we know how to make effective explainer videos for businesses and the medical community. You get more value for your investment.
Here are some of the things that we do when we create business explainer videos:
We'll design your customized explainer video to achieve your goals to appeal to your target audience.
We'll help you with your script, or we'll write it for you.
We'll determine the characters, scenes, dialogue and actions.

We'll hire the most effective voice talent based on your needs and budget. 
Some explainer videos we've produced have a combination of live talent and animation. We can shoot these live sections for you, and we have crews throughout the country.
You'll get more than a good looking explainer video!
While our explainer videos look really appealing and very cool, they work! We understand the concepts that go into making effective explainer videos!
At Ball Media Innovations we have extensive marketing and training knowledge and experience. We know how to apply these concepts to increase your video's effectiveness.
All of the above makes us uniquely qualified among all animated video production companies. When you work with our explainer video production company, you'll see the difference in your video.
We're known For Giving Outstanding Customer Service
With our focus on customer service, you'll have a great experience! We make everything as easy as possible for you. For example, at Ball Media Innovations we're great communicators. We get back to you fast, we keep you updated, we're always polite, and you'll sense that your happiness is our chief concern.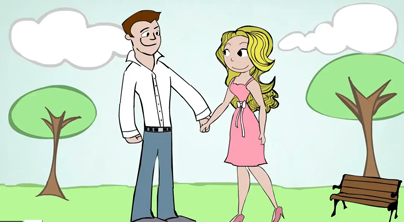 We can translate your explainer video into almost any language
We can translate the voice narration and character voices into just about any other language to help you reach and attract a global audience.
We Create Explainer Videos For Clients Throughout the USA!
We are able to work with you remotely, so we serve clients throughout the country with explainer video services.
"…From start to finish, the project was handled with professionalism and a strong attention to detail. The finished product exceeded our expectations and we certainly would not hesitate to work with Greg and the folks at Ball Media Innovations again."

Adam B. King
Branding /Marketing Mgr
HeartWare, Inc.
Let's Get Started. Contact us now. We'll discuss your vision, and give you ideas that can help make your video a success. You'll also receive a Free Quote! There's no obligation.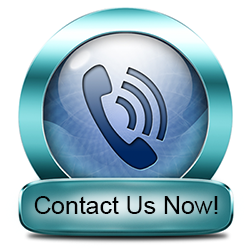 Call or Use the Contact Form Below (we won't share your info)