Expert Video Production
For Food, Restaurant & Equipment Companies
Miami – Fort Lauderdale – Palm Beach – Orlando – South Florida

Why Choose our Video Production Company?
At BMI we have extensive experience and knowledge unique to the food and restaurant industry. We've produced more food services videos than any other Florida video production company that we know of. Our clients have ranged from individual restaurants to international companies and manufacturing plants. When you hire BMI, you'll see the difference in the quality and effectiveness of your videos, and you'll be pleased with the process!
We bring you fantastic quality, top crews, state-of-the-art equipment, exceptional service and competitive pricing. Small or large, your project will receive our full attention!
Choose the video production company with food services & restaurant industry experience!
Greg Ball, President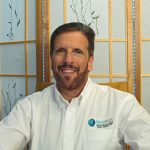 of BMI is widely regarded as an expert at designing and producing videos for all aspects of the food services industry.
Prior to founding BMI, Greg was Burger King Corporation's Manager of World Wide Video Communications. Producing successful videos seen around the world, he worked closely with their operations, marketing, public relations, training, R&D, human resources and communications departments.
When you hire BMI you'll benefit from his background, knowledge and experience. He's produced videos for companies including: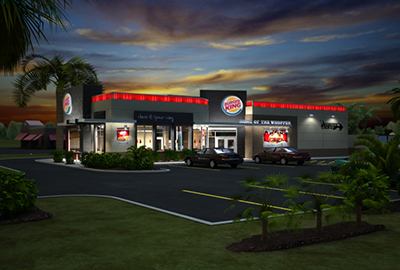 Burger King
Coca Cola
Pollo Tropical
Popeye's Chicken & Biscuit
Pillsbury
Corner Bakery Cafe
Wendy's
Papa John's
Diageo
Neico Broilers
Frymaster Fryers
Taylor Shake Machines
Lamb Weston
Dairy Queen
The Fresh Diet
JAE Restaurant Group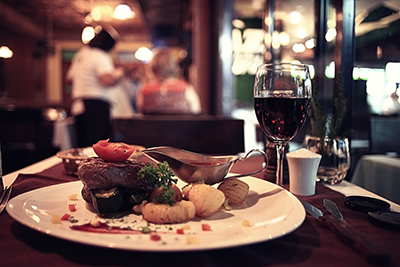 Our crews are highly experienced with production and post production for the food and restaurant services industry.
This experience along with our specialized knowledge impacts every step of the production process. You'll experience a real difference in the process and you'll see it in your video.
Our local crews can shoot in South Florida (Miami, Fort Lauderdale, Palm Beach) and Central Florida (Orlando area).
Here's what our food industry and restaurant video production experience enables us to do for you:
Shoot effectively within working restaurants.
Shoot within a kitchen environment.
Make your food products look great.
Show your restaurant in the most appealing way.
Show procedures for equipment use and maintenance in an easily understandable way.
Engage a diverse work force, and target your video towards your corporate and retail cultures.
Work with your product experts and operation manuals to produce scripts and videos that achieve your goals!
Food & restaurant videos we can produce for you include: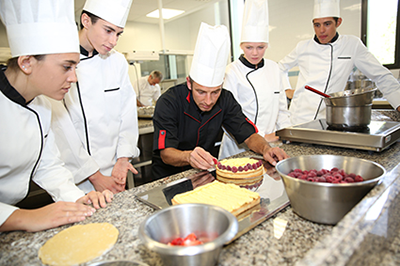 Food safety & sanitation
Safety/security & loss control
Equipment maintenance and use
Food preparation & operation methods
Effective customer service skills
Franchisee sales & service
Franchisee business training
Crew retention techniques
Improving presentation skills
New product introductions
Management skills
Productivity information
Employee recruitment and orientation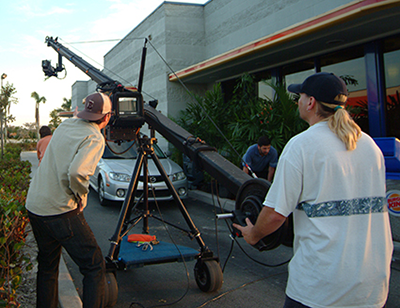 Anything you need, we can create!
Foreign language translation is available in almost any language.
We can put your video on CD-ROM, DVD, and streaming video for the web.
What Can You Do Next?
Call Us Today! Let's discuss your project. We can give you ideas, and a free quote..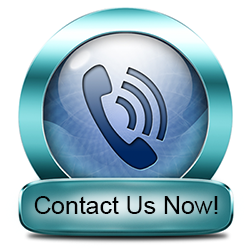 Or Use the Contact Form on the top right of this page.