Experience, Business Knowledge, Quality, Great Service...
We're a cutting edge Fort Lauderdale Video Production Company. We're knowledgeable, educated and experienced with business video. We know how to use that knowledge to produce successful corporate videos. Our clients include businesses of all sizes, and we can work within your budget.
Your Videos Will be Designed to Solve Your Business Challenges!
Our videos train employees and customers, market products, increase sales and brand businesses. We're also medical video experts. We do this all on a local and global basis with organizations of all sizes. When your video does what it was designed to do, we both succeed! We're transforming organizations with Our Fort Lauderdale Video Production Services!
OUR SERVICES
Ball Media Innovations is a full-service Fort Lauderdale area video production company.
From concept to post-production and even translation, we do it all. We're the Fort Lauderdale video production company with the most marketing and training video experience, education and knowledge. We'll use all of that to help you reach your goals through your videos.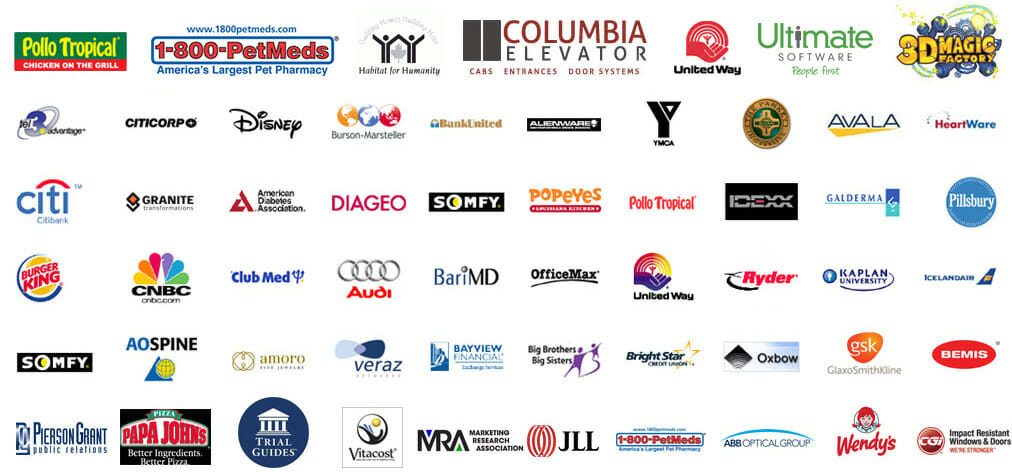 Our Clients Are Enthusiastic About Our Videos and Our Service!
"Ball Media Innovations is a first-class company that has the 'we will do what it takes to be sure you are pleased' philosophy that is unfortunately rare to find these days... they are first-class professionals. Every product has been of the highest quality. I feel extremely comfortable recommending Ball Media..."

"The professionalism they showed was unsurpassed. They were a delightful group of people to do business with. Ball Media far exceeded my expectations in all areas... They made me feel at ease, did everything professionally, and without any stress or attitude... I look forward to doing future media projects with Ball Media."

"Greg and his team deliver a superior product at a value that can't be matched. Greg far exceeded my expectations with his professionalism and talent... He was able to pick up the project with little instruction and delivered exactly what we needed... I highly recommend Greg and Ball Media Innovations..."