TOP FORT LAUDERDALE VIDEO PRODUCTION COMPANY
FOR BUSINESS AND CORPORATE PURPOSES
Experience — Business Knowledge — Quality — Service
We're a cutting edge Fort Lauderdale Video Production Company, and we're knowledgeable, educated and experienced with business video. We know how to use that knowledge to produce successful corporate videos.  Our clients include businesses of all sizes, and we can work within your budget.  See what our clients say about us here.
---
Celebrating Over 16 Years of Amazing Clients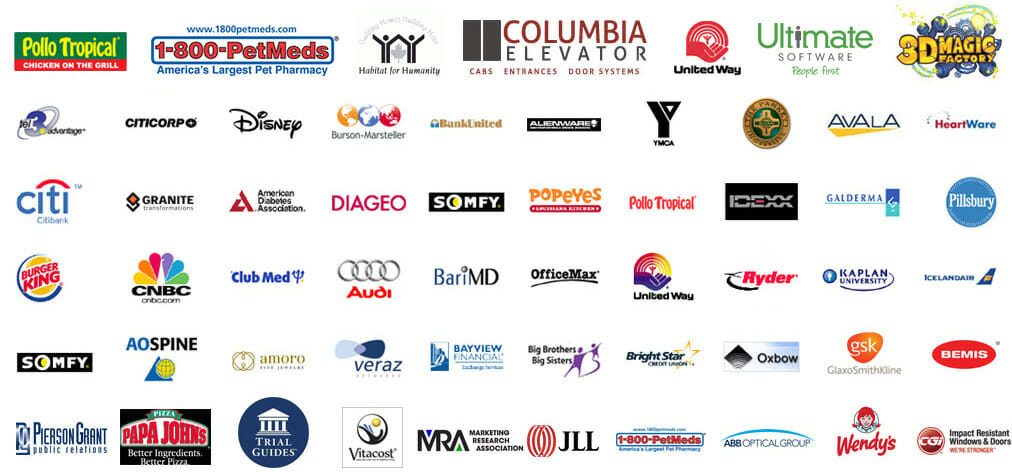 "They are the people to go to if you need a video made. They will make your vision come alive. I chose Ball Media Innovations because they gave a full explanation of what the process would entail, they promptly returned all my phone calls and emails, and had great demos of previous work. They listened to my needs and wants for this project and executed them to a "T". I am impressed with the outcome and look forward to the next video."

Daniel Labi
Director of Sales
Healthcare Logistics Systems
---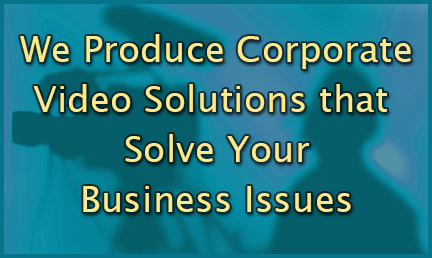 We're Fort Lauderdale experts at business video production. Our videos are particularly designed to train employees and customers, market products, increase sales and brand businesses. We're also medical video experts. We do this all on a local and global basis with organizations of all sizes. When your video does what it was designed to do, we both succeed! At Ball Media Innovations, we give our all to make sure that your videos acheive your goals!
We're transforming organizations with Our Fort Lauderdale Video Production Services!  READ MORE ABOUT US...
---
More Demos for Additional Areas of Expertise
---
---
What's Next? Contact Us Now. 
It's so easy. Just call or use the form on the right to get in touch. We'd be happy to discuss your video project with you. We'll even give you some ideas that can help your video succeed.  There's no obligation.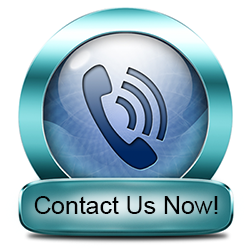 Call or Use the Contact Form Below (we won't share your info)
---
Our Clients Say Working With Us is Easy!
We're after long term relationships with our Fort Lauderdale clients, so we want you to be super pleased with us! Great customer service comes naturally to us. We just treat you as we'd like to be treated. So we quick and clear communicators, we keep our word, we always use good corporate manners, we're supportive and appropriate, and we're careful with your budget. 
"I had an incredible experience with Ball Media Innovations. We decided to partner with Greg at Ball Media to create a customer testimonial video for a new product. He had glowing reviews from a friend of mine and he was very reasonably priced. Greg was professional, efficient, cost-effective and produced a very dynamic video for our company. I would recommend him to anyone looking for these services. Feel free to contact me for a reference."

Courtney Wallace
Marketing Coordinator
gMed
"...The participants rated the workshop/exercise at its conclusion. Many of them commented that the project set "a new standard" for State of Florida-sponsored training... The Inquesta Corporation, Watch House International and the Florida Division of Emergency Management... were all extremely pleased with the performance and value that Ball Media Innovations provided to our project. They were a pleasure to work with, and they are effective..."

Jacques R. Island
President
Inquesta Corporation
"Greg made us feel comfortable from the get-go and was always available to answer questions and offer suggestions along the way. We felt we got the best service and quality of work possible. Our new video is professional and easy to follow and will surely meet our goal of providing a great way for our customers to understand CGI and our manufacturing capabilities. Ball Media provides exceptional value and I would highly recommend their services."

Debbie Bondonzi

Director of Marketing, CGI Windows & Doors
---
Demos For Small Business, Training, Manufacturing and Medical Videography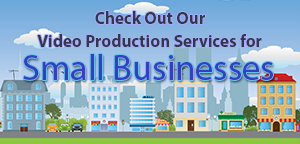 Fort Lauderdale and the surrounding areas are packed with small businesses competing for clients and buyers. We can help you stand out. We understand the budget limitations of small businesses, so we've designed budget friendly packages that will keep you in front of your audience. Whether it's web videos, social media videos or videos for any other purpose, we can help you grow your business. 
Read more about our Video Production Services for Small Businesses here. 
---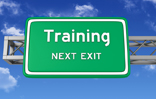 We're pros at producing videos for training, and we've produced thousands. We understand the concepts that go behind making training videos that really work. We'll work with you to determine the best way to present the subject material, and we'll design your videos to teach while holding the viewers attention. 
Read More about our Training Video Production Services here. 
---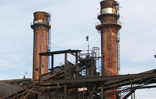 Manufacturing related videos are a specialty of ours. From interviews with the CEO to plant tours, and from trade show videos to on the job training videos, we're experts at producing manufacturing videos that help your company reach its goals.  Whether you're in Fort Lauderdale or the surrounding areas, we'll do a great job for you. 
Read More about our Manufacturing Video Production Services here. 
---

Whether you're promoting a practice, a medication or medical device, or training patients or doctors, Ball Media Innovation is your best choice of Fort Lauderdale video production company. Our crews are experienced with working in a medical environment. 
Read More about our Medical Videography Experience and Services Here. 
---
Which Fort Lauderdale Video Production Company Should You Choose? 
With today's technology, many companies rely on video production to get the word out about their business. Depending on how well it's executed, video production can make or break a brand. This is ultimately their way to draw attention to their services, and to gain clients and customers in the process. What makes our company the one you should choose to produce your videos? 


1. We understand business theory: Greg Ball, President of Ball Media has had extensive on the job training in the business world, as well as formal education with MBA level courses. Our Fort Lauderdale video production services help broadcast the companies we serve, and highlights what they stand for in a creative yet business savvy way.
The most common use of our video production services is to market a brand, product or service. Our marketing videos bring awareness to potential consumers in a way that converts them to customers. Today, marketing video production includes everything from television advertisements to viral video on YouTube. With the help of our Fort Lauderdale video production services, corporations can transform their business in ways they never dreamed possible. Read more about our Greg and our crew members and what makes them so qualified to serve your business.

2. We Bring You Exceptional Service: The Fort Lauderdale video production company market has many options for businesses, but we consistently hear that Ball Media Innovations has the best service. We're reliable. Honest. Respectful. We're careful about your time and your budget. We're quick, efficient and polite communicators. We explain everything and we do what we say we're going to do. Read our Customer Service Policies here.  Also visit our client testimonials page to see what they're really saying about us.

3. We Only Use Outstanding Crew Members: Our crew members, artists and technicians are the cream of the crop. Yet we are able to bring you competitive pricing. We have specialty crews for various environments. For example we have crews who are highly experienced with shooting in restaurants, medical practices, manufacturing plants, etc. 
Also here's a fact about many Fort Lauderdale video production companies. Most of them send out their B-crews in order to save money. We don't skimp. When you hire Ball Media Innovations, you only get highly experienced crew members. Click Here to check out facts about our teams.
Most of all our clients get results.
Contact us to find out about the different kinds of video production we offer in Fort Lauderdale, FL.