By Greg Ball, President of Ball Media Innovations
When you're producing a conference or convention, it's the perfect opportunity to create a promotional or highlights video to generate excitement for the next conference you'll have. A well made convention promotional video can radically increase the number of attendees you register, but how do you get it done? Our South Florida video production company has done a ton of these! There's a lot you'll want to know such as:
What activities your video should include.
Why interviews or testimonials should be included if possible, and how to do them.
How many cameras you really need.
Here's what you need to know.
First, you'll need to determine your maximum budget for your convention/ conference promo video.
This may seem obvious, but it's important to have at least a general idea at the start of the project. Your budget will determine what your promo video will be able to include. You'll see what I mean below.
Your video can be as frugal or as expensive as you wish. It's like a commercial. You can create a bare-bones 30-second commercial for next to nothing, or you can create a 30-second commercial that costs a million dollars. So to start, you're going to want to have a maximum amount that you'll need to stay under.
Determine activities and events that should be shot and included in the video. 
You'll need a good handle on all the activities and events happening in your conference, and you'll want to decide which activities should be taped and included in the video. As you decide on what to include, you'll be choosing things such as the number of video crews working simultaneously, the number of cameras, etc. This, of course, must work with your budget.
If your budget allows, you'll want to get the majority of activities, if not everything! However, this is not always possible, so a good production company should be able to guide you to make the best use of your money.
For some conventions/conferences, in order to get everything, you may need to add crews, equipment, and even time. For example, if you have activities from 7 am to 11 pm, you may be entering into overtime which can usually cost the normal fee plus addition of another half or double the normal fee. Or perhaps you have two or more activities running concurrently so you'll need more than one crew to cover both.
One thing to consider in your decision-making process is that variety sells. The more variety you can show in the video, the more compelling it is as a promotional tool. So a promo video simply showing speakers will not be as visually captivating and interesting as a promo video with:
Speakers & presenters
Testimonials
Break out sessions
Exhibit halls
Networking events
Meals
Parties
Entertainers
Activities like golf, etc.
Of course, the actual events along with your budget will determine what's possible to shoot at your convention/conference.
Also, consider that emotions count too. Again, the more variety the better. A variety of emotions create a bigger impact on conference promotional videos. It's helpful to show attendees having fun, listening with interest, laughing at a speaker's joke, applauding, or being moved by information, etc. This would mean having a camera aimed at the audience.
Determine if you want visuals only of speakers on stage, or you want their voices as well.
Showing your speakers in your video can be great. You can show them speaking without sound, with background music.  Another option is to add a brief but compelling sound bite from their presentation to the video. I find that this can be more effective than just showing the speaker with no sound bites. This might add something to the cost. For this, you'd need a crew committed to obtaining the speaker's video with a tie into the audio system of the room.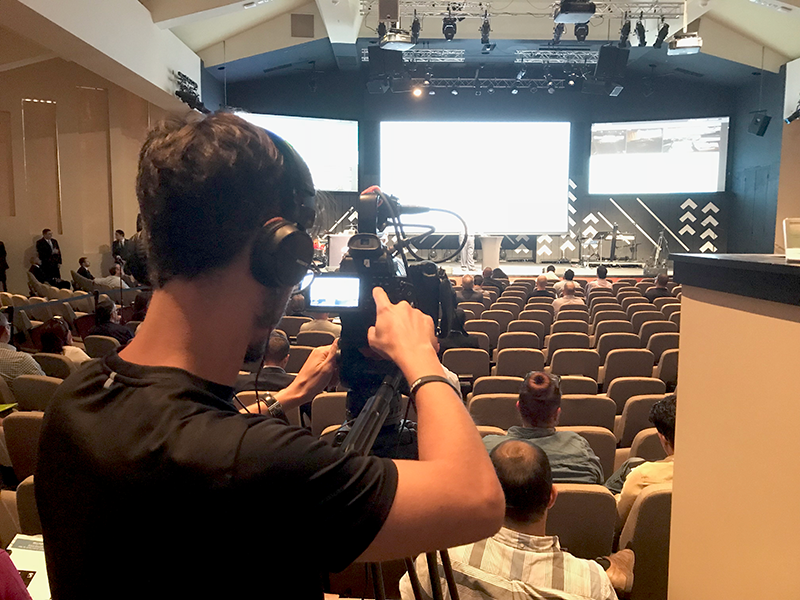 Decide whether you want interviews and/or testimonials, and how you want them shot. 
Interviews can be one of the most effective tools for success in a convention/conference promotional video. There's nothing more persuasive than having your target market's peers rave about the experience. Also consider interviewing presenters, staff, and management to increase effectiveness.
If you do wish to hold interviews, you may wish to create an interview set. Often our clients will rent a meeting room where we can create a nice looking, branded set to place the interviewee's in. This keeps background noise to a minimum. We have also used a portable green screen so we can add a background later on.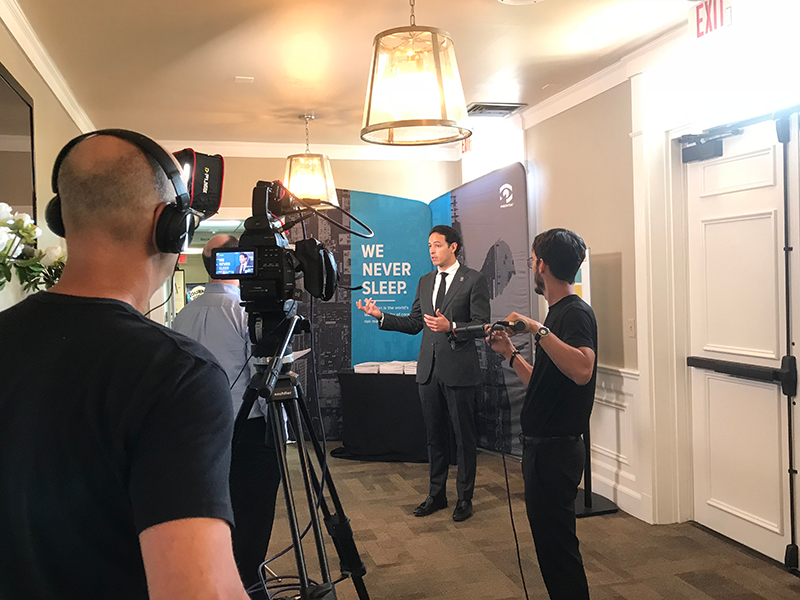 As an alternative, you can choose man-on-the-street interviews held amidst the activities, or off to one side of the activities.
Additional Tips for your convention/ conference video:
Don't embarrass anyone. Try to avoid shooting anything that your guests might be embarrassed about. For example, we tend to shoot meals only at the beginning, before everyone is eating. Footage of people chewing food is never pretty. We also shoot parties toward the beginning. We want to avoid taping people when they are drunk and acting out.
Music sets the tone. A great song can set the mood in your video and your music should fit the tone and subject of the conference.
When choosing music, be aware that you can choose a well-known song, but that's usually very expensive. Remember, it's against the law to use a song without obtaining the rights, and if you do, you can be opening yourself up to an expensive lawsuit. Your video production company should know this and should help you avoid future legal issues. They can also be liable.
Most of our clients choose music from a Royalty Free stock library, which is comparatively very inexpensive. Still, Royalty-Free stock libraries vary in quality, so you'll want final approval over any music that your production company chooses.
The editing style also sets the tone.  There are a lot of possible formats and styles that your show can be edited in. Your editor should keep the subject and tone of the convention/ conference in mind when putting the show together. Some subjects lend themselves to lively, upbeat editing, and some just don't. A good editor tells a story and builds emotion. He/she should be working with the music, effects, and editing to do just that while keeping the viewers' attention.
Show your conventioneers the video! These videos can be put together as the conference/ convention is happening, and shown on the last day of the conference/ convention. This can help motivate them to come back! Plus we find that the convention attendees often love seeing themselves in these videos. They tend to get really excited.
Size can matter to your budget at a convention. For example, keep in mind that the size of a convention hall and/or the size of your audience could determine the need for certain types of cameras. A larger audience may require a camera that can be placed in the rear of the ballroom.
Do You Need a Video Production Company for your Conference or Convention? Check out this link to find out more about what makes us your best choice of video production company for your convention or conference video.
If you need an experienced and professional team for your conference or convention videos, give us a call! We'd be happy to talk with you, give you a free quote, and some ideas as well. There's no obligation at all.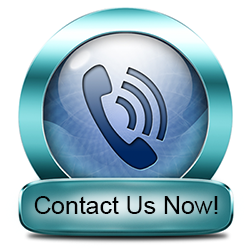 Or Use the Contact Form Below (we'll keep your info private)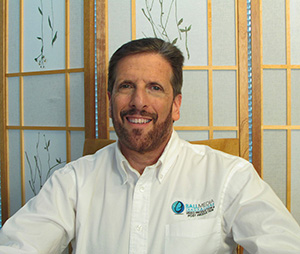 About the Author & His Company: Greg Ball, is President of Ball Media Innovations, Inc. Prior to starting the company, he ran the Burger King World Headquarters video operation. Greg founded Ball Media as a Miami video production company in 2002. He eventually expanded services to also become an Orlando video production company. Greg directs shows in both locations, as well as nationally, with crews throughout the country.
Ball Media Innovations specializes in producing videos for businesses as well as the medical community. This includes web videos, marketing and training videos, social media videos, convention, conference, and trade show videos.
© Copyright 2020 Ball Media Innovations, Inc. All rights reserved. Any reproduction of the written contents or images on this website without prior written consent by Ball Media Innovations, Inc. will be prosecuted. This site is protected by Copyscape.