#1 Among Orlando's Leading Video Production Companies for Events, Business Videos & Medical Videos!
Among Orlando video production companies we're the only one with personnel who have  business and training experience and education. We can use this to increase the performance of your videos.
We'll learn about your brand, products, services and goals and we'll create videos that can work for you. There's no extra cost for this, and we'll price your production within your budget. 
OUR ORLANDO VIDEO PRODUCTION COMPANIES SERVICES
Ball Media Innovations provides A-to-Z full-service video production. We're Orlando's most qualified business video production company. Whether you need a marketing or training video, we have you covered. We've got you!
Writing ∗ Producing ∗ Casting ∗ 2-D and 3-D Animation ∗ Editing ∗ Voiceover Talent ∗ Translation
WE'RE NEARING 20 YEARS OF SERVICE TO FANTASTIC CLIENTS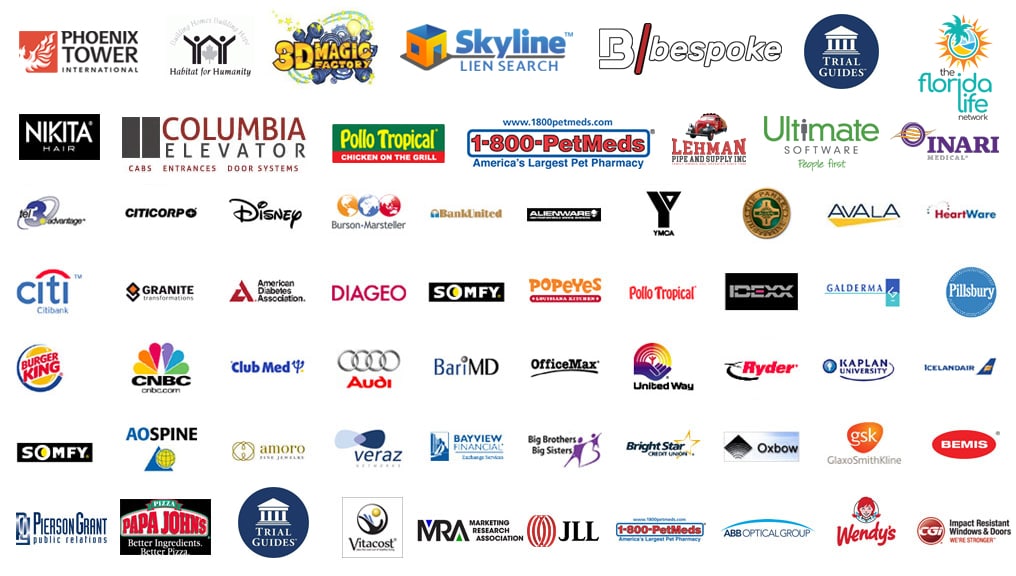 CLICK BELOW FOR INFO ON OUR ORLANDO VIDEO PRODUCTION COMPANIES SERVICES
Our Video Production Clients Consistently Rave About Us!
Orlando Businesses trust us with their videos because we have a history of consistent success and happy clients. Read some testimonials to see why we're top among Orlando video production companies for marketing, training, events and animated videos, as well as translation (dubbing and subtitling).
"Ball Media Innovations is a first-class company that has the 'we will do what it takes to be sure you are pleased' philosophy that is unfortunately rare to find these days... they are first-class professionals. Every product has been of the highest quality. I feel extremely comfortable recommending Ball Media..."

"The professionalism they showed was unsurpassed. They were a delightful group of people to do business with. Ball Media far exceeded my expectations in all areas... They made me feel at ease, did everything professionally, and without any stress or attitude... I look forward to doing future media projects with Ball Media."

"Greg and his team deliver a superior product at a value that can't be matched. Greg far exceeded my expectations with his professionalism and talent... He was able to pick up the project with little instruction and delivered exactly what we needed... I highly recommend Greg and Ball Media Innovations..."
YOUR BEST CHOICE OF Orlando VIDEO PRODUCTION COMPANIES!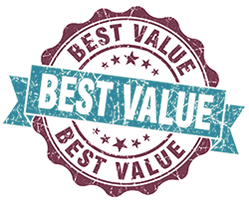 Top Among Orlando Video Production Companies, we provide service throughout the Orlando area and Central Florida. We're familiar with the venues in the area. We also offer video production crews in around the nation and the world, so if you have other locations outside of the Orlando area where you need video shot, we can handle it!
Outstanding Crews & Professionals: Most Orlando video companies use crew members, artists and techs who are low on experience. That means you'll get a poor quality video. They do this because it saves them money. We're different. We only use top-of-the-line team members. You'll see and experience the difference.
We work in: Orlando - Kissimmee - Lake Buena Vista - Orange County - Disney Area