Expert & Affordable Video Production
for Real Estate Sales & Marketing
For Miami - Fort Lauderdale - Palm Beach - 
South Florida - 
Orlando - National & International 

Looking for affordable high quality real estate video?
We can present your property in a beautiful, professional way. From small homes to large estates and commercial properties, we've got you covered.  We offer bulk pricing for agencies. 
We're a top video production company with extensive experience in creating videos for sales purposes. We serve clients in the South Florida, Miami, Fort Lauderdale, Palm Beach and Orlando areas, as well as national and international clients with crews available throughout the country and the world.
We're your best choice for Real Estate Marketing Video Production!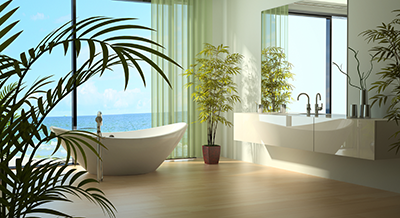 We're your best choice! Greg Ball, President of BMI is considered an expert at designing and producing video for marketing and advertising purposes. We know how to show your real estate property most effectively to create desire and interest.
Also, our crews have shot more real estate videos than we can count!