Expert Video Production
for Real Estate Sales & Marketing
For Miami – Fort Lauderdale – Palm Beach – 
South Florida – 
Orlando
Check out some samples of properties our crews have videotaped!
Promote your Real Estate Property More Effectively With a Fantastic Video!
Looking for affordable high quality real estate video? We can present your property in a beautiful, professional way. We offer bulk pricing for agencies.
When you hire Ball Media Innovations, you get a top video production company with extensive experience in creating marketing videos. We can create a compelling video that will showcase your Florida real estate property. We serve clients in the South Florida, Miami, Fort Lauderdale, Palm Beach and Orlando areas, as well as national and international clients with crews available throughout the country and the world.
Make yourself famous. Market your real estate services with social media!
When people consistently see you as an expert, they learn to trust you. Video is the perfect way to reach and convert new customers. Check out this video from one of our clients:

We're your best choice for Real Estate Marketing Video Production!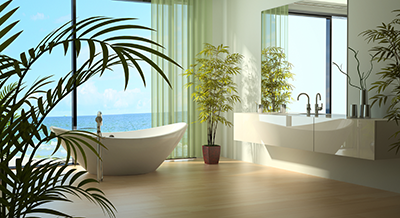 We're your best choice! Greg Ball, President of BMI is considered an expert at designing and producing video for marketing and advertising purposes. We know how to show your real estate property most effectively to create desire and interest.
Also, our crews have shot more real estate videos than we can count!
When you hire Ball Media Innovations, here's some of what we bring you:
In-depth understanding of sales concepts for video. We don't just point and shoot. We understand sales and marketing concepts and how to apply them to make your videos work. We can create high-impact videos designed to generate excitement about your real estate property.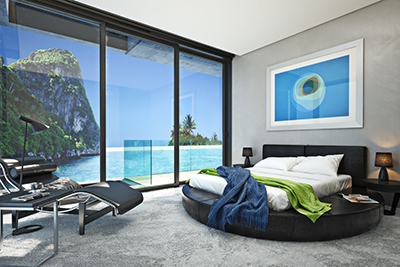 We're experienced at capturing properties to highlight their most most appealing features. We know how to get the footage you need.
Outstanding video crews. We only use highly experienced, proven crew members and it will show in your videos.
State-of-the-art equipment. We use broadcast quality HD digital equipment and it shows. You'll have crisp picture images in your video, which can contribute to the impression of a quality property.
Exceptional, Personal Service. We want your repeat business, and we want you to tell others about us. It only makes sense to do whatever it takes to give you a fantastic experience and a great video. So that's what we do!
Do you have a real estate video project we can help you with? 
We have crews throughout the country, and we're based in Florida. If you're in the South Florida area, please take a moment to visit our Miami video production company page to read all about our services. If you're in Central Florida, check out our Orlando video production company page. If you're outside of Florida, visit either page for more info on how we can help you. We can work with you anywhere within the USA.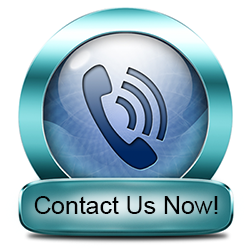 Or Use the Contact Form Below (we'll keep your info private)