During this time of isolation because of Covid-19, businesses still have to communicate with their customers and employees. It's so essential to maintain contact and trust. Although we do have crews who will come to your location and will practice social distancing as much as possible, we understand that many people need to isolate. So we've been working with clients to create videos on their iPhones and Androids.
While we wouldn't ordinarily recommend this for businesses, right now it's the best option. We've been coaching clients and giving them tips to help them make their videos as professional as possible, and I created a video to give you some of these tips.
Watch our video to get helpful tips::
We've also been editing these videos to help make them more professional, and to add things like:
Graphics
Words on the screen
Stock footage
PowerPoint slides
What's great is that we can do all this remotely. Give me a call for personal coaching and editing services. I'd be happy to work with you on your videos.
Call or email today for a free consultation and price quote.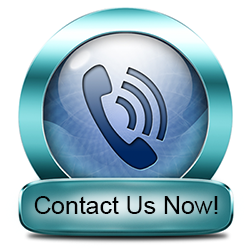 Or Use the Contact Form Below (we'll keep your info private)