By Greg Ball, President of Ball Media Innovations, Inc.
(PLEASE NOTE THAT THIS WAS WRITTEN IN 2020. WE ARE NOW SENDING OUT CREWS, BUT THIS ARTICLE CAN HELP ANYONE SHOOT A GREAT VIDEO ON THEIR PHONE!)
During this time of isolation because of Covid-19, businesses still have to communicate with their customers and employees. It's so essential to maintain contact and trust. Since we're unable to send crews out at this time, we've been working with clients to create videos on their iPhones and Androids.
While we wouldn't ordinarily recommend this for businesses, right now it's the best option.
Of course, it's still important to make your videos as professional as possible, and we've been coaching clients to help them do that. I've been creating videos to share some of these tips, and I'll post those videos here on this page as I release them.
Here's Part 1 of Tips For Shooting a Business Video With an iPhone or Android at Home, to get some helpful tips:
Check out Part 2 of our series here:
How can you make your videos as professional as possible in these circumstances?
Right now I'm working directly with clients as a personal coach, to help them make their videos as professional as possible. I (Greg Ball) can help you in a variety of ways. For example, I can coach you on things like:
How to set-up your phone/camera to get the most professional look.
How to get better sound quality inexpensively.
The best lighting & background options.
How to get your best performance.
I'll walk you through the entire process and I'll help you tweak and improve your videos, from start to finish. Once you're done with your part, I can edit your videos to help make them more professional, and to add things like:
Graphics
Background music
Titles
Words on the screen
Stock footage and images
Your own still images or video clips
PowerPoint slides
Finally, we can also do color correction and sound correction.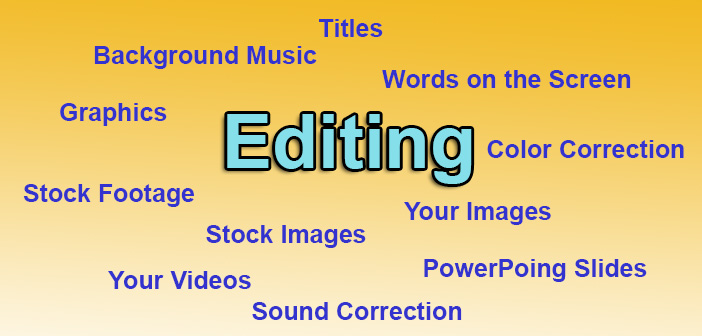 We can also create a YouTube channel for you. What's great is that we can do all this remotely. We're a Fort Lauderdale video production company that can do it all.
Do you need coaching and/or editing services? Call us now!
Visit our video editing services page to see our editing demo and to read about our editing services. Or just contact us now. We'd be happy to discuss your video with you. We'll give you a free quote, and we offer outstanding quality at competitive prices.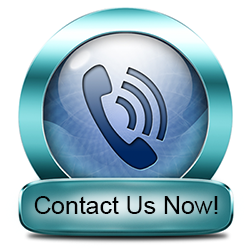 Or Use the Contact Form Below (we'll keep your info private)
©Copyright 2020 Ball Media Innovations, Inc. All rights reserved.