Onsite video production services
During this period where everyone is impacted by COVID-19, we're here to serve you.  We currently have crews that can do live shoots onsite in the Orlando and South Florida areas. We use a variety of techniques to increase safety during Covid. Our Fort Lauderdale video production company is here to serve you.
Remote video services
We many options that can be handled 100% remotely, and require you to have no physical contact with anyone. We can create videos with:
Your still images or video clips
Stock images or stock video clips
Background music
Graphics
Words on the screen
Titles
Voice over narration
Animation
Want to shoot your own videos from home? We can help.
Because of COVID-19, some clients are shooting videos from their homes. We are now helping our clients shoot professional looking videos from home using their phone cameras.
We'd love to work with you. We can help you in a variety of ways. For example, we can coach you on things like:
How to set-up your phone/camera to get the most professional look.
How to get better sound quality inexpensively.
The best lighting & background options.
How to get your best performance.
Once you're done on your end, we can then edit your video to get your best takes and to make it flow smoothly. We can also increase the professional appearance by adjusting the brightness, colors, etc. We can also add things like:
Background music
Graphics
Titles
Your still images or video clips
Stock images or stock video clips
Animations
We can also create a YouTube channel for you.
Video & film translation is also available!
Since travel is pretty much non-existent right now, we can translate your videos into almost any language so you can keep in touch worldwide.
Let's Get Started!
Contact us now. We'll discuss your vision, and give you ideas that can help make your video a success. You'll also receive a Free Quote! There's no obligation.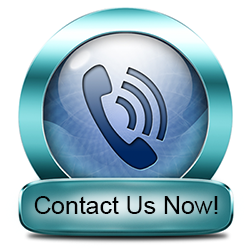 Or Use the Contact Form Below (we'll keep your info private)