During this period where everyone is impacted by COVID-19, we're here to serve you. We will be practicing social distancing to the best of our ability when we're on site.
We offer many options that minimize contact, as well as some options that can be handled 100% remotely, and require you to have no physical contact with anyone.
We are currently offering:
Crews in Southeast Florida
Crews in the Orlando area
Crews in many places nationally
Live streaming in South Florida
Also, if you feel safer shooting your own video with your iPhone or Android, we can give you pointers. We can then take your video and edit it for you. We can also add graphics, stock footage, your PowerPoint slides, etc. You can put it on your website, social media and YouTube. We can also build a YouTube channel for you.
Since travel is pretty much non-existent right now, we can translate your videos into almost any language so you can keep in touch worldwide.
Let's Get Started!
Contact us now. We'll discuss your vision, and give you ideas that can help make your video a success. You'll also receive a Free Quote! There's no obligation.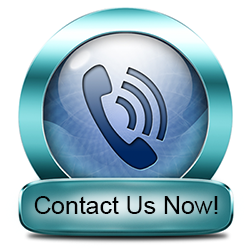 Or Use the Contact Form Below (we'll keep your info private)