South Florida's Leading Video Production Company
For Small Businesses
Exclusively Available in Miami - Fort Lauderdale - Palm Beach
Affordable Packages - Professional Quality - Easy Process
Ball Media will create a small business package that's just right for your business. Your package will be:

Priced Right for Small Businesses: We offer local small businesses special and affordable pricing packages, with great quality! We design your projects to fit within your budget. Plus, no hidden costs!

Results Oriented: We're experts at creating small business marketing, PR and training videos. We'll strategize with you to craft videos that are more likely to achieve GREAT RESULTS! Read more about us.

Professional Quality: Video quality will reflect on your company's quality. High quality video says you're a quality company. Lower quality or self-made video reflects negatively on your company. Our videos are polished professional.

Carried Out With Incredible, Personal Service: You'll feel the difference! Check out Our Customers Service policies here. 
Are you a small business looking to increase your customers? We can help! When you hire us, we'll create the following types of videos for you: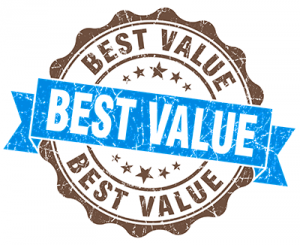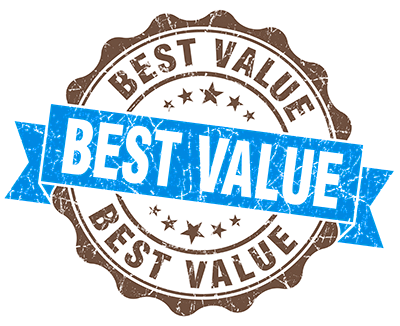 Testimonial Videos - Let your customers sing your praises!

Product Demonstrations

- Show how fantastic your products and services are!
Business Introduction & Tour Videos - Set yourself apart!
Social Media Videos - Increase engagement & convert viewers to buyers!
Profile Videos - Let South Florida get to know you and develop familiarity!
Ask the Expert Videos - Establish yourself as an expert. Great for website, social media, blogs.
Training Videos - Teach your customers and employees.
Animated Explainer Videos - Make your topic light and engaging.
PR Videos - Show the positive difference you've made in your community!
Anything You Need! - We offer every type of video your small business needs.
Let's Get Started!
Contact us now. We'll discuss your vision, and give you ideas that can help make your video a success. You'll also receive a Free Quote! There's no obligation.