Medical Video Production
Miami – Fort Lauderdale – Palm Beach – Orlando – South Florida
We're the Top Miami Area Medical Video Production Company! 
Our people have extensive experience creating videos for:
Doctors
Hospitals
Laboratories
Pharmaceuticals
Medical manufacturing companies
Medical equipment companies
Medical organizations
Nutritional companies
Veterinarians
Medical educational facilities
You can trust BMI with your medical video production projects. We'll work within your budget to deliver great results and you'll enjoy the process because of our exceptional service!
Click here for medical video production demo clips, or call us at (954) 432-1274.
"From start to finish, the project was handled with professionalism and a strong attention to detail. The finished product exceeded our expectations and we certainly would not hesitate to work with Greg and the folks at Ball Media Innovations again."

Adam B. King
Global Branding & Marketing Communications Manager
HeartWare, Inc.
Our Medical Video Production Clients
BMI is a leading Florida video production and post production company based in South Florida, and serving the medical community in Miami, Fort Lauderdale, Palm Beach, and Orlando. In addition to many doctors, private clinics and practices, some clients for BMI and those of our medical crew have included: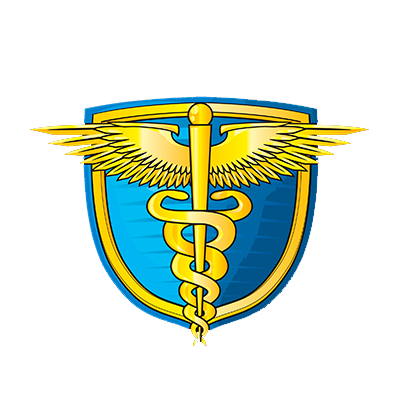 Medspas
Pfizer
GlaxoSmithKline
HealthSouth
Johnson & Johnson
Bristol-Myers-Squibb
The Cleveland Clinic
The Foundation for Dental Laboratory Technology
Specialty Medical Supplies
Bayer
EMD Serono
GE Healthcare (Division of General Electric)
HeartWare Inc.
AOSpine
The American Cancer Society
BrandPharm
National Association of Emergency Medical Technicians
National Alliance for the Mentally Ill
Forrest Labs Medtronic
Vitacost
Palm Beach Veterinary Specialty Hospital
ABB Optical Group
VITAS
Clinical Diagnostics
Patient Care America
See more of the medical video client list here.
See our non-medical client list.
We Offer Expert Medical Video Production Crews
With extensive experience producing videos for the unique needs of the medical and scientific community, you can trust our professionals to bring you quality and success.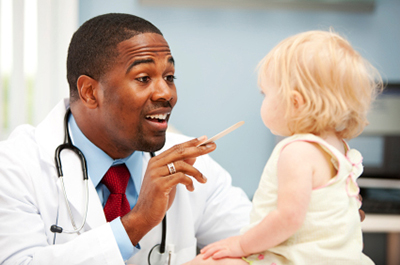 We can do it all including physician and patient training and education, marketing and public relations videos. Our writers, producers and technicians have created health and medical videos for numerous medical organizations and companies.
They've also produced programming that has appeared on the Discovery Channel, PBS, A&E, PAX and many other national networks. These shows have featured the latest in cutting edge medical technologies and prominent thought leaders from a variety of healthcare fields.
Our writers excel at dealing with complex medical and scientific concepts. We can take your subject matter and make the concepts very accessible to the lay audience, or appropriate for the medical community.
We also understand the needs of physicians and hospital administrators. We offer a producer who possesses a medical background, and is comfortable and experienced with medical terminology, hospital procedures and protocols.
From the operating room to the boardroom, our medical video production experts are uniquely qualified, and your best choice! Whether you wish to promote your facility, train your staff, improve your website, or inform and educate your clientele, we can do it all with the quality and professionalism you're looking for!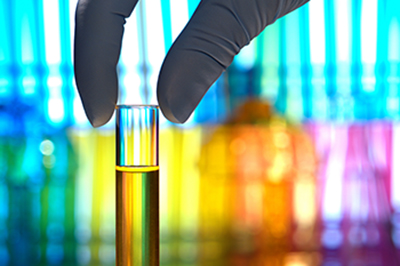 Greg Ball, President of BMI has a reputation for creating highly successful business, corporate and organizational videos, and his videos have been seen around the world.
He has extensive knowledge of business and training theory and over 20 years of experience in business and educational video production. He's also worked extensively with medical video production. He can apply that knowledge and experience to your project.
Read more about who we are and what Greg and our team can bring to your project.
We offer some of the most talented, experienced and skilled artists and technicians available industry wide. We use only people we can trust to bring you the very best! Our people have worked with a wide variety of hospitals, doctors, medical laboratories, pharmaceutical companies, clinics, medical organizations, medical centers, medical associations, health care organizations, surgical centers, veterinarians, etc. In addition, we use broadcast quality digital equipment.
Small or big projects get the same outstanding service and attention!
"We had hired Greg and his production company to create a customer training CD on one of our products we manufactured, a diabetic glucose monitor. Through Greg's guidance and his company's expertise, he produced a informative and professional training CD that exceeded our expectations. A true work of art!

I would highly recommend Greg's company, Ball Media Innovations to any business that wants to separate themselves from their competition while providing value added service to their customers.

Top Qualities: Great Results, Personable, High Integrity"

Terry Yochum
Director of Training/Customer Service
Specialty Medical
Medical Videos BMI Can Produce include: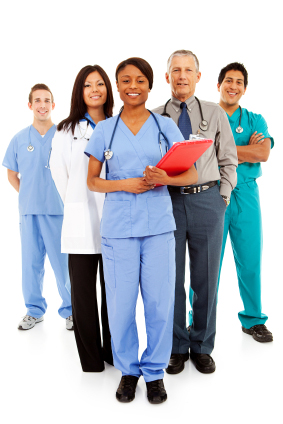 Compliance videos
Surgery & procedures
Office waiting room videos
Medical devices – training, sales, PR, etc.
New treatment modalities
Medical facility tours
Non-drug therapy information
Drug therapy information
Fitness & exercise
Medical educational TV programs
Trade show videos
Patient testimonials
Healthy cooking training
Anything you need!
National & International Service
We have outstanding and proven resources throughout the nation and the world. We partner with a crewing company that we've personally worked with for over 20 years. If your shoot is outside of South or Central Florida, we can either travel to your location with our Florida crew members, or we can provide local proven crews almost anywhere in the world for your medical video production needs.
What Can You Do Next?
Give us a call! We're happy to talk with you about your medical video project. We can give you ideas, and a free quote. We also welcome everyone who found us through myflorida.com, Florida Medical Group Management Association, Florida Medical Society, Florida Medical Association, and Florida Medical Business, but any way you accessed and found us, we're happy to chat!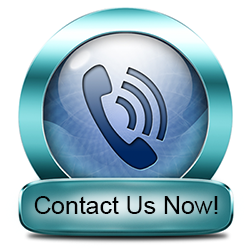 Or Use the Contact Form on the top right of this page.