Are you hoping to attract more patients?
It's a fact that 82% of businesses plan to increase their video budgets this year. This includes medical practice marketing. You've probably noticed that many of your competitors are successfully using video to grow their practices. BMI is the leading Medical Video Production Company in South Florida, and we can help you attract and convert more patients with effective medical marketing videos!
Why Choose Us? Easy!
BMI Has: Affordable Pricing – Quality – Medical Video Experience – A+ Service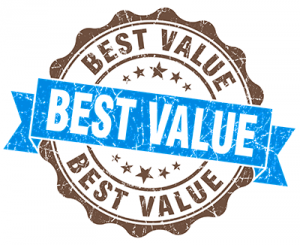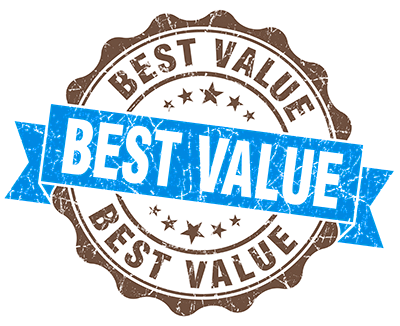 Competitive Pricing for Medical Practices: We offer local practices affordable pricing for professional quality video! We design your video projects to stay inside your budget. Plus, no hidden costs!

We Have Extensive Medical Video Experience: Check out our Medical Videography page to see some of the medical organizations we've produced videos for. You'll also see some great testimonials from our clients.

We're Results Driven: We have the experience, education and training to create videos that can effectively market your practice, and we can also create PR and training videos that get results. Read more about us. 

Great Quality Videos:  Your viewers will notice quality. Then whether consciously or sub-consciously, that quality tends to be projected onto your medical practice, including its doctors. If the quality of your video is high, it says to the viewer that you're a quality practice. If it's low, it can reflect negatively on your company. Our videos are polished and will give you that professional appearance you need to make a good impression.

You'll Experience Outstanding, Personal Service: You'll really notice it! Check out Our Customers Service policies here. 
When you hire us, we'll create the following types of videos for you:
Patient Testimonial Videos – Let your patients tell others how great you are and how much you've helped them.
Office Tour

– Help the viewer feel more comfortable by getting to know you, your staff, your office and what you offer.
Social Media Videos – Increase engagement & convert viewers to patients!
Profile Videos – Let South Florida get to know you and your staff. Help develop familiarity!
Ask the Expert Videos – Establish yourself as an expert. Great for website, social media, blogs.
Training Videos – Train your patients on self-care or teach them about procedures and options. This is a great way to reach new patients who are researching.
Animated Explainer Videos – Make your health topic light and engaging.
PR Videos – Show the positive difference you've made in your community!
Anything You Need! – We offer every type of video your small business needs.
Check out some of our demo videos:
Let's Get Started!
Call now for a free quote. We'll discuss your dubbing needs, and give you a free quote on your video or film dubbing & translation project.
Or Use the Contact Form (we won't share your info)
"Ball Media Innovations did an outstanding job creating a series of customer testimonials discussing how they use the technology and services we offer. They captured the enthusiasm and professionalism of each interviewee, and streamlined the editing process to deliver a powerful series of marketing videos. I highly recommend Ball Media, and I look forward to working with them on future projects."

"The professionalism was unsurpassed. They were a delightful group of people to do business with. The Greater Miami area is known for its rudeness and unprofessionalism in many regards. I was skeptical that a good company could be found to accomplish our goals and that could be done in a cost-efficient manner. Ball Media far exceeded my expectations in all areas.
Ball Media helped our company to draft the correct message to our customer(s) and to clearly articulate what we are trying to say… The crew was polite, eager to please, and very accommodating for the video shoot. They made me feel at ease, did everything professionally and without any stress or attitude.
Greg Ball is a straight-shooter and a person who does what he says he is going to do… A rare trait in today's world. I look forward to doing future media projects with Ball Media."