Serving medical practices in South Florida – Miami, Fort Lauderdale, Palm Beach
BMI is the leading Medical Video Production Company in South Florida. We offer affordable solutions for local practices. We can help you attract and convert more patients with effective medical marketing videos!
Affordable Pricing – Quality – Medical Video Experience – A+ Service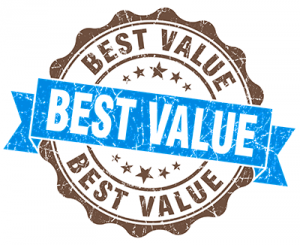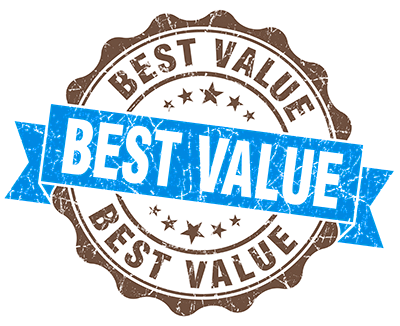 Competitive Pricing for Medical Practices: We offer local practices affordable pricing for professional-quality videos! We design your video projects to stay inside your budget. Plus, no hidden costs!

We Have Extensive Medical Video Experience: Check out our Medical Video Production Company services page to see some of the medical organizations we've produced videos for. You'll also see some great testimonials from our clients.

We're Results Driven: We have the experience, education, and training to create videos that can effectively market your practice, and we can also create PR and training videos that get results. Read more about us. 

Great Quality Videos:  Your viewers will notice quality. Then whether consciously or subconsciously, that quality tends to be projected onto your medical practice, including its doctors. If the quality of your video is high, it says to the viewer that you're a quality practice. If it's low, it can reflect negatively on your company. Our videos are polished and will give you that professional appearance you need to make a good impression.

You'll Experience Outstanding, Personal Service: You'll really notice it! Check out Our Customers Service policies here. 
"Ball Media Innovations is a first class company that has the 'we will do what it takes to be sure you are pleased' philosophy that is unfortunately rare to find these days. Greg is excellent at the work he does. He is focused, creative, organized and meets deadlines. His crew is always wonderful to have on location…. they are first class professionals. Every product that he has produced has been of the highest quality. I feel extremely comfortable recommending Ball Media Innovations to anyone that needs video services."

Debbie Daley, RD LDN
BariMD
We can create the following types of videos for you:
Patient Testimonial Videos – Let your patients tell others how great you are and how much you've helped them.
Office Tour – Help the viewer feel more comfortable by getting to know you, your staff, your office and what you offer.
Profile Videos – Let South Florida get to know you and your staff. Help develop familiarity!
Ask the Expert Videos – Establish yourself as an expert. Great for website, social media, blogs.
Training Videos – Train your patients on self-care or teach them about procedures and options. This is a great way to reach new patients who are researching.
PR Videos – Show the positive difference you've made in your community!
Anything You Need! – We offer every type of video your small business needs.
Check out some of our demo videos:
What's Next? Contact Us Now.
We'd be happy to talk with you about your medical video production project. We'll be happy to give you ideas, and a free quote. If you're looking for a medical video company, we're happy to chat! Call:

Call or Use the Contact Form Below (we won't share your info)
"We had hired Greg and his production company to create a customer training CD on one of our products we manufactured, a diabetic glucose monitor.
Through Greg's guidance and his company's expertise, he produced a informative and professional training CD that exceeded our expectations. A true work of art!
I would highly recommend Greg's company, Ball Media Innovations to any business that wants to separate themselves from their competition while providing value added service to their customers.
Top Qualities: Great Results, Personable, High Integrity"

It's a fact that 82% of businesses plan to increase their video budgets this year. This includes medical practice marketing. You've probably noticed that many of your competitors are successfully using video to grow their practices. Give Ball Media Innovations a call today to get started with your videos!