How Do Medical Organizations Use Video Production?
There are many different types of medical organizations that are now using healthcare video production. Whether it's for large or small medical practices, medical manufacturing companies, medical educational facilities, laboratories, pharmaceutical manufacturers, veterinarians, or medical or health-focused non-profit organizations, they've all discovered the benefits of using video.
Why the surge in healthcare video production? The bottom line is that it works. It's now being used to promote medical practices, hospitals, and other facilities. Healthcare video production is also being used to educate and inform clients about new medications and treatments, as well as to improve websites. Regardless of the intended audience, people prefer watching video to reading text and looking at static photos.
Here are 6 practical applications for healthcare video production:
1. Promoting Medical Practices with Healthcare Video Production
One of the ways physicians use healthcare video production is to promote their medical practice on their website. Patients research doctors on the Internet to choose the right ones for themselves. They learn about the physicians and the various treatment options that they offer.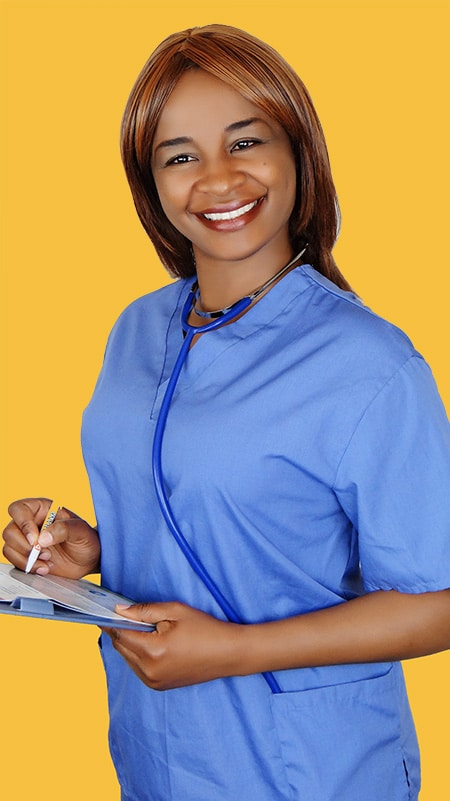 A healthcare oriented video can be used to introduce the physicians and support staff of a medical practice. Using on-camera introductions, patients can get to see the doctor's personality and hear his or her approach to treating patients. If they have a specialized practice, the video can present the various treatment options available as well as any specialized treatments that the practice offers.
One of the major ways patients learn about physicians is by "social proof." That means having testimonials on the video from actual patients about their experience and outcomes when appropriate. An educational component can be included to answer frequently asked questions about treatments and procedures. This helps to increase a medical practice's visibility and build their practice identity.
Here's something else to consider - having a video on your practice's website not only keeps viewers on your site for longer periods of time, it helps to build search rankings with Google. That's because search engines reward sites that provide unique and useful content. The higher you go in rankings, the more likely a potential patient will visit your site.
These videos can also be used in the waiting area to provide additional details on scheduling appointments, procedures or to discuss aftercare instructions. The staff can talk about the different types of insurance the practice accepts, along with answers to frequently asked questions.
2. Educating Patients with Healthcare Video Production
One of the mainstays of video is telehealth, which has been around for many years. Now, hospitals are using video messaging as well as video content to improve their overall telehealth services. They're now offering informational videos for patients to watch prior to or after telehealth services. These videos can also be shown to the clients while in the office. They help:
Magnify engagement with patients.

Encourage follow through.

Educate using consistent standards.

Save the doctor's time.

The clients to determine which questions they have for their doctors.
In addition to augmenting telehealth, hospitals are using healthcare video production to educate patients in a variety of ways. Many have produced videos on what to expect from upcoming procedures and what will be needed for aftercare once they're discharged. Providing videos with step-by-step instructions helps patients prepare physically and mentally for upcoming procedures. This added engagement equips patients with important information about their particular health issues.
It's also valuable for educating patients' families. Videos will save family members time and money without having to go to doctor visits with family who are patients. They can stay up-to-date on the patients' needs and procedures without having to worry about the patient remembering all the details.
3. Training on Equipment and Procedures with Healthcare Video Production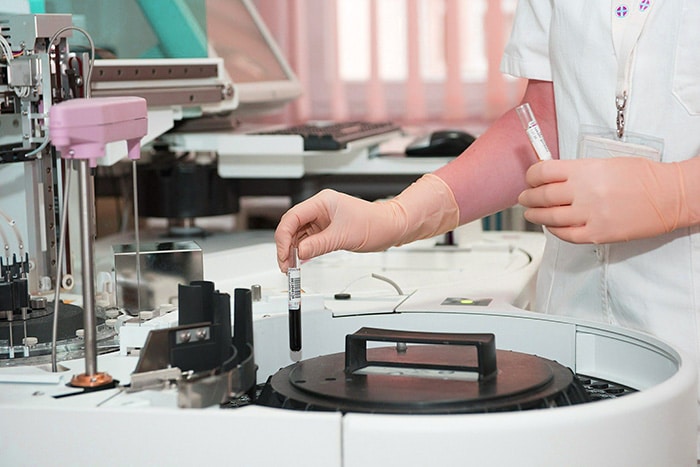 There are so many new products available for the healthcare industry that makes in-person training on how to use them virtually impossible. That's why manufacturers and suppliers are using healthcare video production to create training videos that can be seen by an unlimited number of people. Vendors are documenting standardized ways of utilizing their new equipment and training hospitals and clinic staff via video.
Training on new procedures can best be shown via video. Many doctors and their support staff view videos on how procedures should be performed using specific equipment. This is done across all specialties, including surgery, interventional radiology, and many others. It is the most cost-effective way of training large amounts of people at one time.
4. Marketing Using Healthcare Video Production
While healthcare video production is used to market medical practices, it's also widely used across many other areas of the healthcare industry. Whether it's marketing a new surgery center, a hospital, medical equipment or new medications, nothing saves time and money like video. You can live stream video to multiple people in multiple locations at one time, or offer videos when and where required. This minimizes staff travel and lodging expenses when introducing new products and services. Marketing healthcare videos can also be used on social media, websites, TV ads, etc.
Pharmaceutical companies are using videos to introduce and promote new medications, showing how effective the new medicines can be for patients. Some are even showcasing the pharmaceutical production process to help differentiate their offerings from their competitors. This helps to improve overall care and reduce costs. Additionally, pharmaceutical companies are using video for clinical trials, both for recruitment and for retention.
5. Internal Communications for healthcare companies
Video healthcare production can be used in a variety of ways for internal communication. For example, it can be used to augment internal communication with various stakeholders and partners. Hospitals are using video to disseminate information on new policies, HIPPA guidelines, and operational issues. Many facilities are also using video to introduce key staff members and promote upcoming events. In fact, many hospitals and organizations have their own YouTube channel to post videos on, so staff can view content at any time.
6. Public Relations/News Releases
Another use for healthcare video production is video news releases. Many medical facilities, manufacturers and physician groups are constantly making headlines with new procedures and medications. Often the fastest way to disseminate that information is via video news releases. Producing a video news release can be fast, economical, and easy to send to a variety of publications and news organizations.
The video news releases can also be posted online as a public relations tool, helping to build name recognition, credibility, and trust for the organization.
In conclusion...
These are just some of the ways healthcare video production is used. At my company, Ball Media Innovations, we've produced numerous healthcare videos for doctors, hospitals, pharmaceutical companies and many other healthcare organizations. We understand the unique needs of the medical and scientific community and offer many innovative ways to put video production to work for you.
WANT TO SEE SOME MEDICAL VIDEO SAMPLES? Feel free to visit our Medical Video Production page for video demos and details on our services to the medical community.
I would be happy to share our work with you and provide you with a cost estimate - with no obligation of course! Learn more about our company or click on the link below to contact us and get the process started.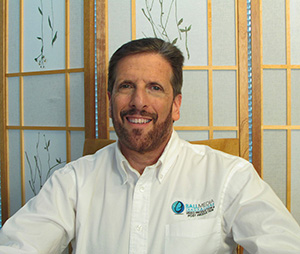 About the Author & His Company: Greg Ball, is President of Ball Media Innovations, Inc. Prior to starting the company, he ran the Burger King World Headquarters video operation. Greg founded Ball Media as a Miami video production company in 2002. He eventually expanded services to also become an Orlando video production company. Greg directs shows in both locations, as well as nationally, with crews throughout the country.
Ball Media Innovations specializes in producing videos for businesses as well as the medical community. This includes web videos, marketing and training videos, social media videos, convention, conference, and trade show videos.
Do you have a video production project we can help you with? Give us a call or visit the contact us page to use a form.