EMAIL MARKETING SERVICES
Miami - Fort Lauderdale - Palm Beach - Orlando - South Florida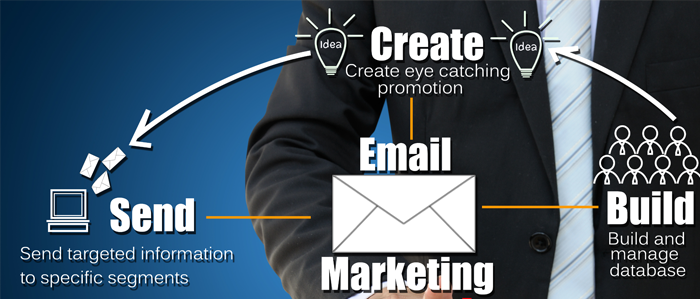 WHY EMAIL MARKETING?
Email marketing is an incredible and low cost method of staying in touch with your target market. We can help you with an overall strategy starting with development of your email list, opening an account in MailChimp, followed by regular email blasts that we design and send out.
We can even create marketing videos to place in your emails! According to BombBomb 81% of emails with videos get opened more frequently, and 68% convert more leads.
WE DESIGN COMPELLING EMAIL CAMPAIGNS THAT WORK!
We'll create engaging content designed to appeal to your market, and to help you reach your goals. Emails can range from short informational letters to well designed newsletters.  Ultimately this can contribute to an increase in your bottom line!
WE'LL TRACK AND REPORT TO YOU
We can see who opens the emails, and who visits your site as a result of the emails. We can also track other metrics such as audience growth, campaign engagement, and e-commerce performance. This can all help us tweak your campaigns for optimal results.
CHECK OUT OUR OTHER DIGITAL MARKETING SERVICES
Check out this link to see the overview of all our Digital Marketing Services, or check out our individual pages on: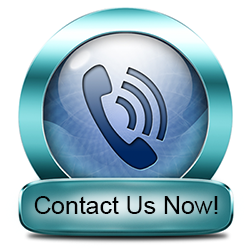 Need help with your email marketing? We can help. Contact us now! There's no obligation, and we'll give you a free quote.
Or use the contact form on the right.