ONLINE REPUTATION MANAGEMENT SERVICES
Miami - Fort Lauderdale - Palm Beach - Orlando - South Florida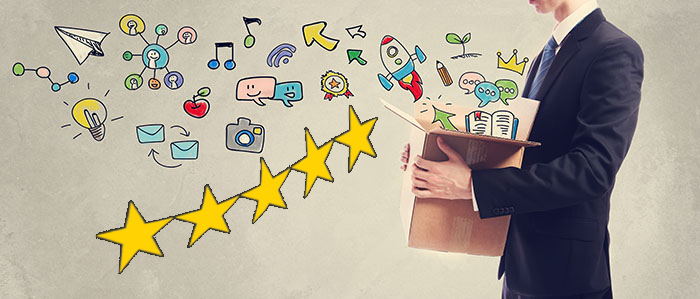 YOUR ONLINE REPUTATION CAN MAKE OR BREAK YOUR BUSINESS
Positive reviews can boost your site in the search engines, and they can help with sales. We can help you list your site and manage your reviews.
But what happens when there's a negative review? Whether it's true or false it's essential to handle it strategically and in a way that will help your business with its image. We can help you craft responses to negative reviews so that you can begin the repair process. Showing that you care about your customers, and that you're committed to providing great quality and service is essential.
CHECK OUT OUR OTHER DIGITAL MARKETING SERVICES
Check out this link to see the overview of all our Digital Marketing Services, or check out our individual pages on: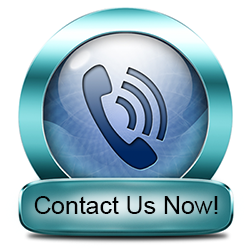 Need help with your business reputation online? We can help. Contact us now! There's no obligation, and we'll give you a free quote.
Or use the contact form on the right.