SOCIAL MEDIA SERVICES
Miami - Fort Lauderdale - Palm Beach - Orlando - South Florida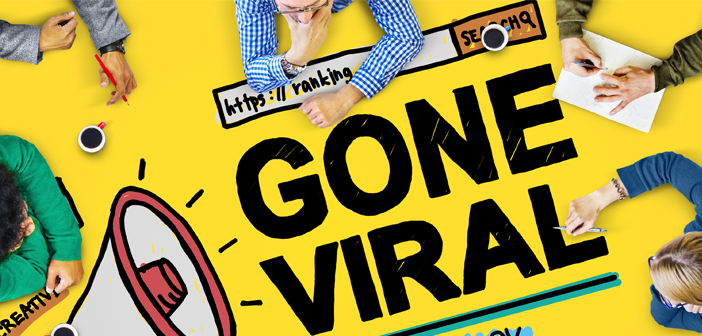 SOCIAL MEDIA IS A HIGHLY EFFECTIVE, LOW COST WAY TO REACH YOUR MARKET
However it takes a great deal of time, commitment and strategy to see success in social media.
WE'LL CREATE A UNIQUE SOCIAL MEDIA STRATEGY JUST FOR YOUR BUSINESS
Then we'll take care of everything, so that you can focus on running your business! We'll take your social media campaign to the next level with the goal of reaching your target market and turning them into customers.
WE'LL GROW YOUR FOLLOWERS
We're highly experienced at figuring out where your target market hangs out, and then reaching them in an engaging, effective and compelling way. We'll choose the correct platforms and engage with your audience on a regular basis by posting.
CONSISTENT ENGAGEMENT IS THE KEY
We'll help you develop a good online reputation, while keeping your audience engaged over time. This connection allows you to convert your target audience into followers and then into buyers. It can also help drive traffic to your website, increasing your site's standing in the search engines as a part of an overall SEO strategy.
CHECK OUT OUR OTHER DIGITAL MARKETING SERVICES
Check out this link to see the overview of all our Digital Marketing Services, or check out our individual pages on: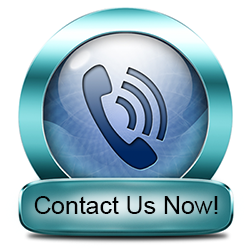 Contact us now! We can help you rise! There's no obligation, and we'll give you a free quote.
Or use the contact form on the right.