Web Design and Development Services
Miami - Fort Lauderdale - Palm Beach - Orlando - South Florida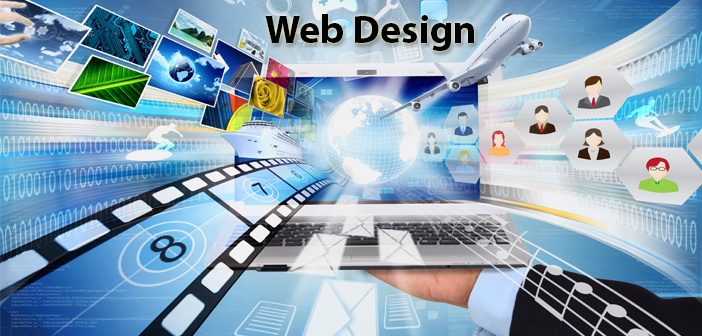 NEED A NEW WEBSITE?
We're creative, but we're also knowledgeable about business. We make it our business to know your business, as well as your target market. Then we design a great user-friendly website that's able to convert readers to buyers.  We'll give you a professional look that shows who you are. Then we'll give you great content designed to convince your potential clients to buy. Lastly we'll turn the site into a lead generation tool.
DOES YOUR CURRENT WEBSITE NEED A FRESH LOOK?
We can help you with that. We can help you improve your business identity with a fresh look on your website.
SEO & OPTIMIZATION
Of course your site will look great, but we'll also be applying techniques that are designed to help your site to appear higher in the search engines for your search terms. So when someone uses Google to search for businesses and products like yours, you'll have an advantage. For example, we'll do things like optimize your website's content, utilize graphics and video, and include appropriate Metatags and code.
RESPONSIVE WEBSITE DESIGN
Naturally your site will be mobile-friendly and able to be successfully viewed on mobile devices. This is a necessity if you want your site to move up in the search engines!
WE'LL DESIGN A COMPLETE PROGRAM AND STRATEGY
At Ball Media Innovations we'll create a comprehensive program and strategy designed to bring you qualified leads, and to convert them into clients and customers. This can include a new website, pay per click marketing, social media marketing, video marketing, and SEO, including inbound link building. Then we'll measure, test and watch, so that we can tweak and optimize your custom strategy. And you'll get top quality customer service while we do this!
CHECK OUT OUR OTHER DIGITAL MARKETING SERVICES
Check out this link to see the overview of all our Digital Marketing Services, or check out our individual pages on: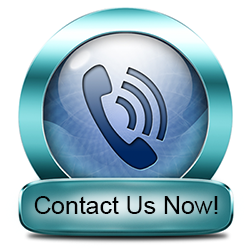 Contact us now for samples and to discuss your needs! There's no obligation, and we'll give you a free quote.
Or use the contact form on the right.