By Guest Writer Patrick Foster
The value of business video is nothing new. It's here, it's what your customers demand, and it's what your business needs if it wants to succeed in the online marketplace. Online video is a powerful marketing tool for forging connections.
You don't need to be a big brand to make video work for you. Everyone can use video to get ahead of the pack.
Below I've explained why your Florida business needs to be part of leading the online video charge, how you can make it happen, and who can help you with nailing your video strategy.
Recommended reading: 9 Ways Videos Are Being Used to Boost Sales in 2020
Why online video is great for your business
Online video is a great opportunity for your business. Video not only lets you inform your customers; it also allows you to entertain and engage them. Most importantly, though, video is how your customers want to consume their content: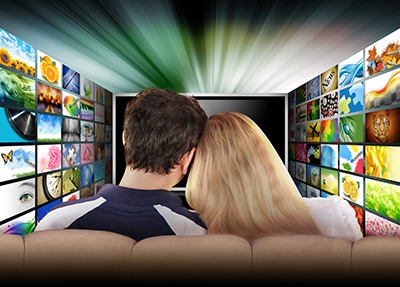 78% of your customers watch videos online every week
55% of your customers watch online videos every day
Your customers watch 500 million hours of content on YouTube every day
But video isn't just the most popular form of online content. It's also the most effective:
Your customers retain 95% of your message when they watch a video – they retain only 10% when they read it.
How online video improves your revenue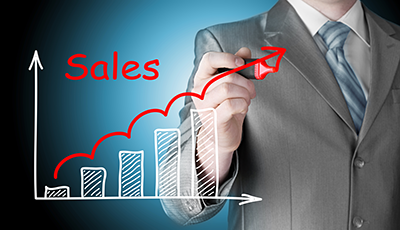 Of course, while it's important to give your customers what they want, you also need your customers to give you what you want: more revenue. This another reason for your business to lead the online video charge.
How does video content increase your revenue? In lots of ways:
Video content ramps up your conversions – just adding a product video improves your conversions by 80%
Adding an explainer video increases the chances of your customers buying your products by 74%
Video content has an excellent ROI – 83% of your rival businesses say so
There are many reasons that video content has such a positive impact on your company account. However, the key is that your customers trust video content. Video content is appealing and authentic and it makes your customers believe the message it sells.
What content do you need to lead the online video charge?
Video has many strengths: it is a fluid, flexible, and fertile content form. It's also how your customers prefer you to interact with them. But one of the greatest selling points of video is the sheer variety of video content.
Selecting an agency that specializes in video means that you can select the content that works best for your customers – for your business. Your options include:
Animated Explainer Videos – Adds a breezy vibe to your content
"Ask the Expert" Videos – Makes your customers trust your message
Business Introduction and Tour Videos – Shows your customers, clients, and candidates what your business is all about
Product Demonstrations – Makes your customers trust the value of your products more. Also inspires your customers to see themselves using them, which is one of the most effective sales tools
Profile Videos – Like introduction and tour videos, you can use these to make your business more welcoming (more appealing)
PR Videos – Sell the success story of your business
Social Media Videos – Helps improve your engagement levels, meaning a better conversion rate for your sales pitches
Testimonial Videos – Your customers value the opinions of their peers almost as much as a recommendation from a family member. This makes testimonial videos an incredibly powerful sales tool
Training Videos – Like product demonstrations, using this video content allows you to show your customers (and staff) how to use the service your business provides
There are so many ways that your Florida business can lead the charge in online videos. While not all of the above content types will suit your company, there's one thing your business has to do to maximize its potential: use video content.
Who can you look to for inspiration?
To help you visualize how companies use video content, check out the excellent example below.
Red Lobster – Using persuasive storytelling
Every Florida business-person knows this global success story. Red Lobster has restaurants in the US, Canada, Mexico, Malaysia, Japan, the United Arab Emirates, Qatar, and Saudi Arabia. Red Lobster also uses video content expertly.
It's the storytelling that makes Red Lobster's video content so good. Alongside snappy videos that sell the merit of their products, Red Lobster include videos that build the picture of a caring, family company. Check out one of the videos from the brand's Seafood With Standards series below:
The online video charge has been well underway for many years now. If your company isn't using video, then you're putting it at a big disadvantage. Make sure you don't get left behind.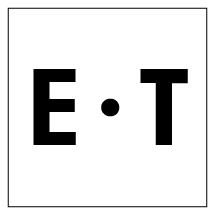 Patrick Foster is a writer and eCommerce expert from Ecommerce Tips — an industry-leading eCommerce blog dedicated to sharing business and entrepreneurial insights from the sector. Patrick is interested in all forms of content and loves to talk about the importance of using video for your business. Check out the latest news on Twitter @myecommercetips.
Is there a video project that you're thinking about? Here's what you do next:
Call us. We'd be happy to discuss your video with you. We'll give you a free quote, and we offer outstanding quality at competitive prices.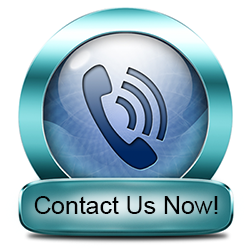 Or Use the Contact Form Below (we'll keep your info private)
©Copyright 2021. All rights reserved.