Miami Corporate Video Production Services
Miami – Fort Lauderdale – Palm Beach – Orlando – South Florida
BMI is your best option when you're looking for corporate video production services. To our knowledge, BMI has South Florida's most experienced, educated, knowledgeable and creative crew members for corporate video production.
Expert South Florida and Miami Corporate Video Production Services for: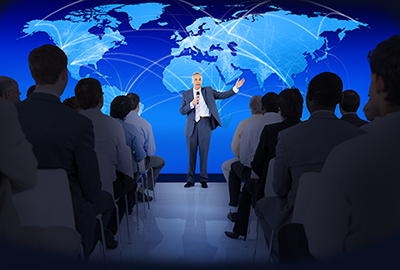 Corporate Communications
Testimonial Videos
We're Not Only Video Technicians. We're corporate video production experts.
Our Clients consider us a to be their strategic partners. Here's why: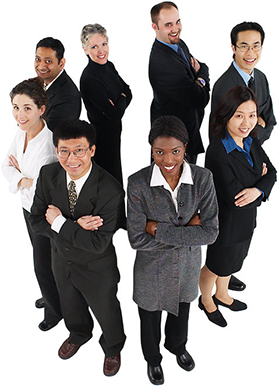 We're Uniquely Qualified to Produce Your Corporate Videos. Based on client feedback and our research, we believe that we have have more experience and success with corporate video production than any other Miami area corporate video production company.
Our people have in-Depth Business & Training Knowledge. We have a thorough knowledge of the concepts that go into making great videos for marketing, advertising, PR, training, corporate communications, operations, etc.
Our People have Vast Corporate Video Production Experience. For many years prior to starting this company, Greg Ball, President of BMI (photo below with the King) was the Manager of Worldwide Video Communications for Burger King Corporation based in Miami, Florida.  He worked with their various corporate departments to create highly effective videos that have been shown around the world.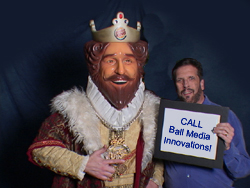 Since starting BMI, Greg has worked with a large number of local, national and international corporations.
Our crew members are handpicked to work well within the corporate environment. So not only do we know how to apply corporate and business theory to your videos, we're experienced working with executives and all levels of employees, we have good corporate manners.
You'll notice a big difference in your experience and in your resulting videos when you hire BMI for your Miami corporate video production.
Miami Corporate Video Production Specialty Crews, and more!
Our crews have extensive experience in areas such as medical video production, video production in a manufacturing environment, food and restaurant Industry video production, etc. Our crews can shoot in almost any location in and around Miami, including your corporate headquarters, local offices, manufacturing plants, etc. We also offer crews throughout Florida, the nation and the world.
This all works together to make BMI your very best choice of Miami corporate video production companies! You'll see the difference in your videos, and you'll have a smoother, easier experience.
For Miami video production services: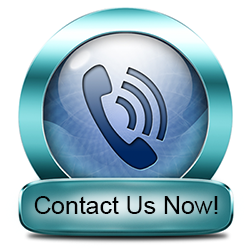 Or Use the Contact Form on the top right of this page.
Read about what makes Ball Media Innovations your best choice for a Miami Video Production Company.
Trust your Miami corporate video Production needs to us at BMI!
"The professionalism was unsurpassed. They were a delightful group of people to do business with… Ball Media far exceeded my expectations in all areas.
Ball Media helped our company to draft the correct message to our customer(s) and to clearly articulate what we are trying to say… The crew was polite, eager to please, and very accommodating for the video shoot. They made me feel at ease, did everything professionally and without any stress or attitude.
Greg Ball is a straight-shooter and a person who does what he says he is going to do… A rare trait in today's world. I look forward to doing future media projects with Ball Media."